News
Taoiseach to visit 'Park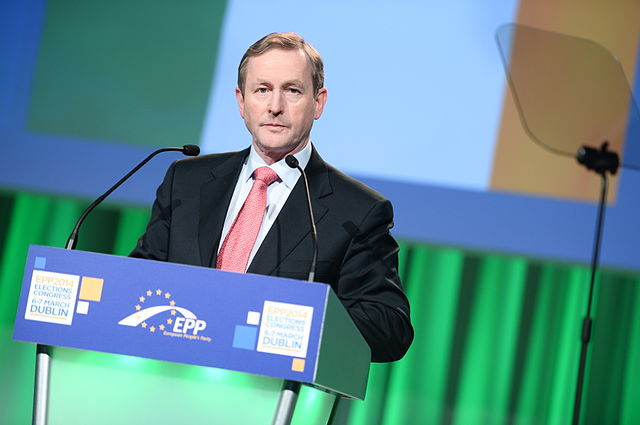 An Taoiseach Enda Kenny will visit Lough Key Forest Park today Monday 12th May at approximately 3.30pm to view the extensive facilities in the Park,
Prior to arriving in Boyle. an Taoiseach will visit Sligo and after Boyle he will travel to Longford.
The visit is at the request of local T.D. Frank Feighan who invites all everyone to come and meet An Taoiseach.