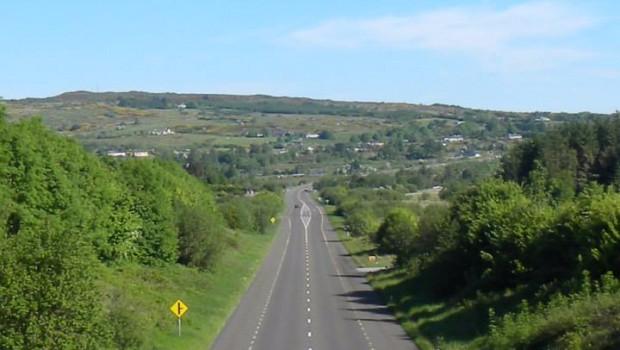 Motorists who were caught in a tailback on Monday into Carrick on Shannon have expressed anger at the situation.
At one stae on bank holiday Monday afternoon, the tail back on the N4 commenced at the Carrick Golf Club making the journey from Boyle through Carrick to one hour ten minutes.
A festival in the Leitrim town added to by heavy holiday traffic left many motorists irate.
A number took to social media to vent their anger with some questioning the holding of events in Carrick on a day traditionally heavy with traffic.
Others reported a similar tail back into Carrick from the east on Friday evening.
Gardai have not commented on the situation.