News
Another closure planned for N61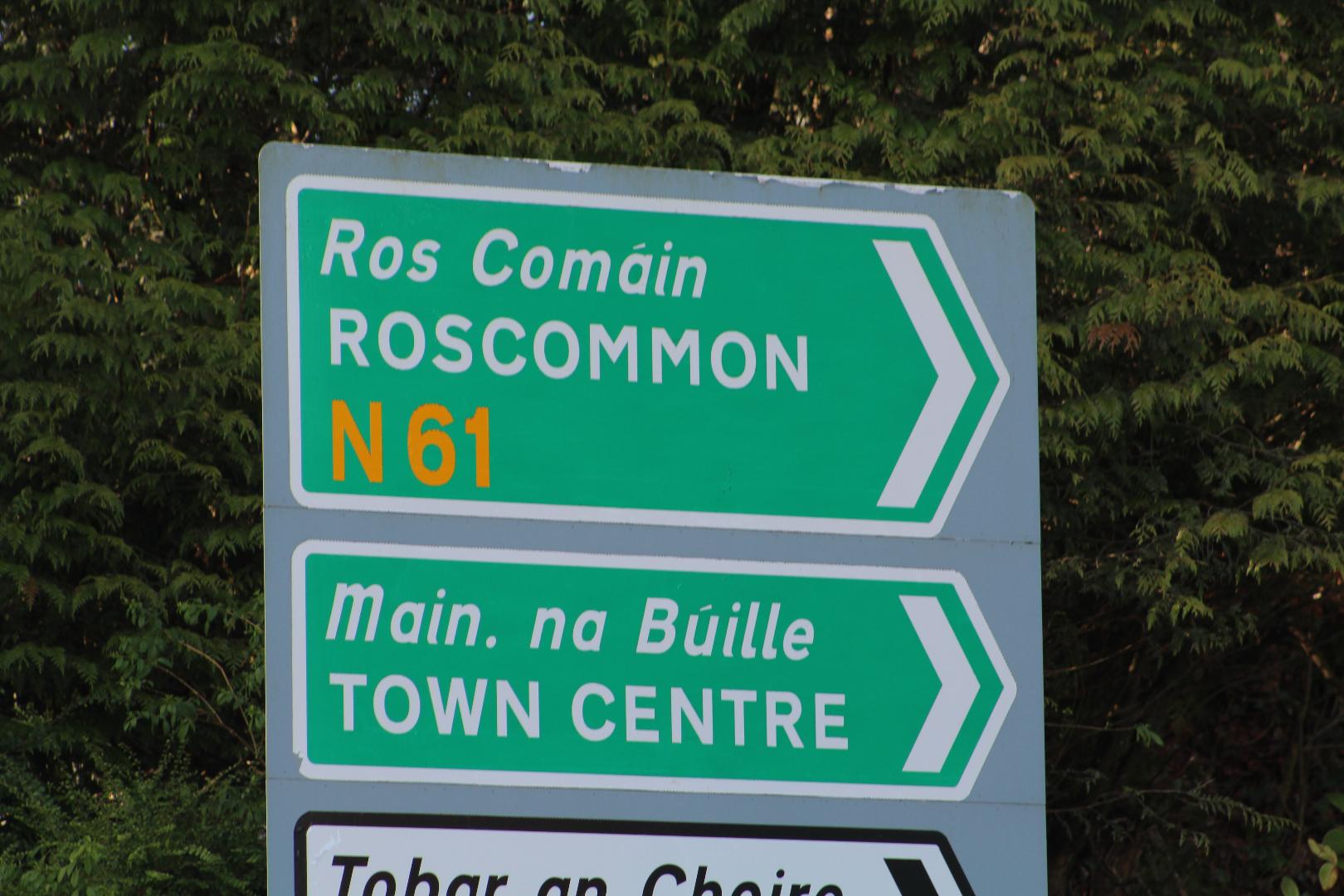 As motorists on the N61 Boyle to Roscommon road await the much anticipated and imminent road closure, details have been announced of a further road closure on another section of the N61.
The upcoming road works at Rathallen and Caldra will result in diversions coming into effect with motorist rejoining the N61 at Tulsk, but from April 11th a section of the Tulsk to Roscommon road will also be closed.
Roscommon Co Co have signalled their intention to close the road from Tulsk to Fourmilehouse from Monday 11th April to Friday 15th April to facilitate survey work.
This will be a double diversion for those using the N61 road and is sure to cause further disruption and frustration.