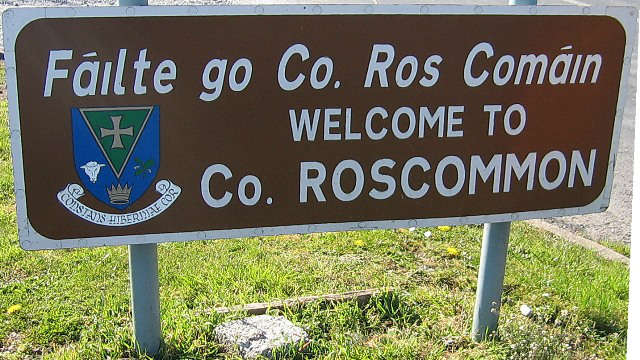 Members of the public in Williamstown are the latest to have a boil water notice put in place.
Irish Water says the public supply may be contaminated, and on the advice of the HSE a boil water notice is being issued as a precautionary measure – pending further investigation.
In the interests of public health, it's recommended that all users on the Williamstown Public Water Supply scheme boil water before use.