News
Applications are now open for 'Restart Grant Plus'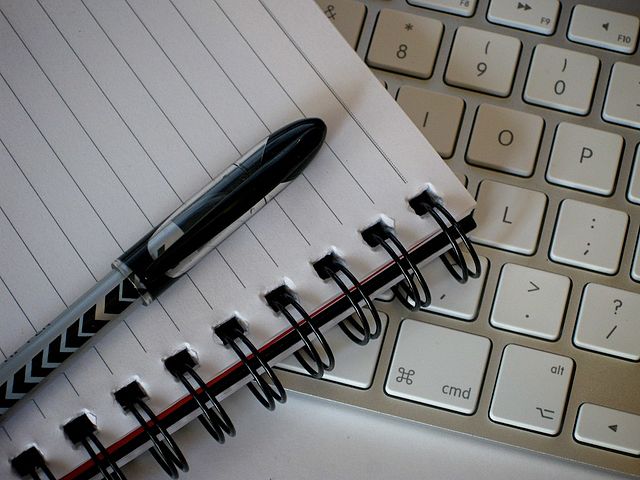 Roscommon County Council advise that applications are now open for the Government's new Restart Grant Plus. Grants of up to €25,000 are available to businesses to aid them in re-opening.
The Department of Business, Enterprise and Innovation closed the original Restart Grant Scheme to new applicants on 22nd July 2020.
Following the announcement of the July Stimulus the Department has introduced the Restart Grant Plus Scheme for businesses.
The NewRestart Grant Plus (RGP) Scheme is now available via Roscommon Co Co online portal https://roscommon-self.achieveservice.com from Monday, 10th August, 2020.
Key Information:
Key changes to the Restart Grant Plus Scheme:
€300m additional funding in addition to €250m previously committed
Grant amount has increased substantially. Minimum grant is now €4,000 and maximum is €25,000. Previous grant amounts were €2,000 and €10,000 respectively
Medium sized companies now eligible Companies with up to 250 employees can now apply (previously the grant was for companies with less than 50 employees)
Increased eligibility Non-rateable B&Bs, sports clubs with commercial activities and trading charity shops are now eligible
To qualify for a grant, the important criteria are:
A business must be commercial and in the local authority rates system (apart from non-rateable B&Bs who can apply to Fáilte Ireland);
It must have suffered a 25% loss of expected turnover between 1 April and 30 June 2020;
It must have less than 250 employees and turnover less than €25m;
Closing date for applications is 30th September 2020
It must declare its intention to re-employ staff in receipt of the Temporary Wage Subsidy Scheme
How do I apply:
Applicants that applied under the original Restart Grant Scheme do not need to re-apply, however they will be required to sign a Declaration Form, which is available through My Online Services at https://roscommon-self.achieveservice.com/service/Restart_Grant_Plus_Declaration_Form
First-time applicants who are now eligible under this Restart Grant Plus Scheme must submit a new Application Form through My Online Services at https://roscommon-self.achieveservice.com/service/CovidBusinessRestartApplication
Further information can be obtained from the Rates Business Unit at 090 66 32555.