News
Applications open for Community Enhancement programme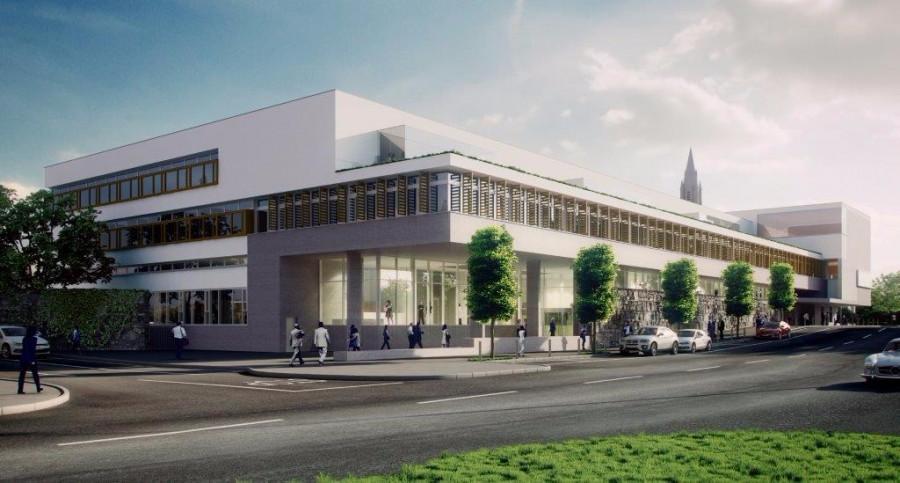 Joe O'Brien TD, Minister of State for Community Development and Charities at the Department of Rural and Community Development, announced details of €5 million funding for community centres and facilities under the July stimulus package.
The funding will be provided under the Community Enhancement Programme, and is in addition to €2 million provided under that programme earlier this year. The fund is being made available under the Government's July Stimulus package and is to be provided through the Community Enhancement Programme (CEP).  It is targeted at measures that seek to stimulate local economies, while enhancing facilities in disadvantaged areas.
Who is eligible to apply?
Any not-for-profit community or voluntary group can apply.
Commercial organisations and individuals are not eligible for funding.
What projects are eligible for funding?
The funding covers capital projects only. In cases where both current and capital works are carried out together, only the capital element can be funded through this Programme.
The following provides a non-exhaustive list of capital projects that could receive funding under
the programme:
 Development/renovation of community centres
 Once off maintenance of premises. This does not include regular routine maintenance
 Community amenities
 Development of youth clubs or facilities
 Development of sports/recreation facilities
 Improvements to town parks and common areas and spaces
 CCTV equipment
 Public realm improvements
 Streetscaping
 Development of play/recreation spaces
 Energy efficiency type projects
 Purchase of equipment
 Adaptations or equipment needed as a result of COVID-19
 Target Groups
This funding is targeted at measures that stimulate local economies, while enhancing community facilities for individuals and communities that are impacted by disadvantage as identified in the Local Economic and Community Plan (LECP).
Full procurement must be submitted with the online application form.
Approval of successful projects will take place in October and all monies must be claimed with receipts no later than 31 st December, 2020.
The application process for the CEP is administered by Roscommon Local Community Development Committee (LCDC)
Full details of the scheme are available on www.roscommoncoco.ie
Applications must be submitted via My Online Services at: https://roscommon-self.achieveservice.com
The application form will be available online from Monday 24th August,2020
Late submissions will not be considered
Closing date for receipt of completed online applications is 11th of September, 2020 at 4.00pm
Any queries relating to the application process or eligibility for the scheme can be emailed to [email protected]