Events
Ardcarne Community Games AGM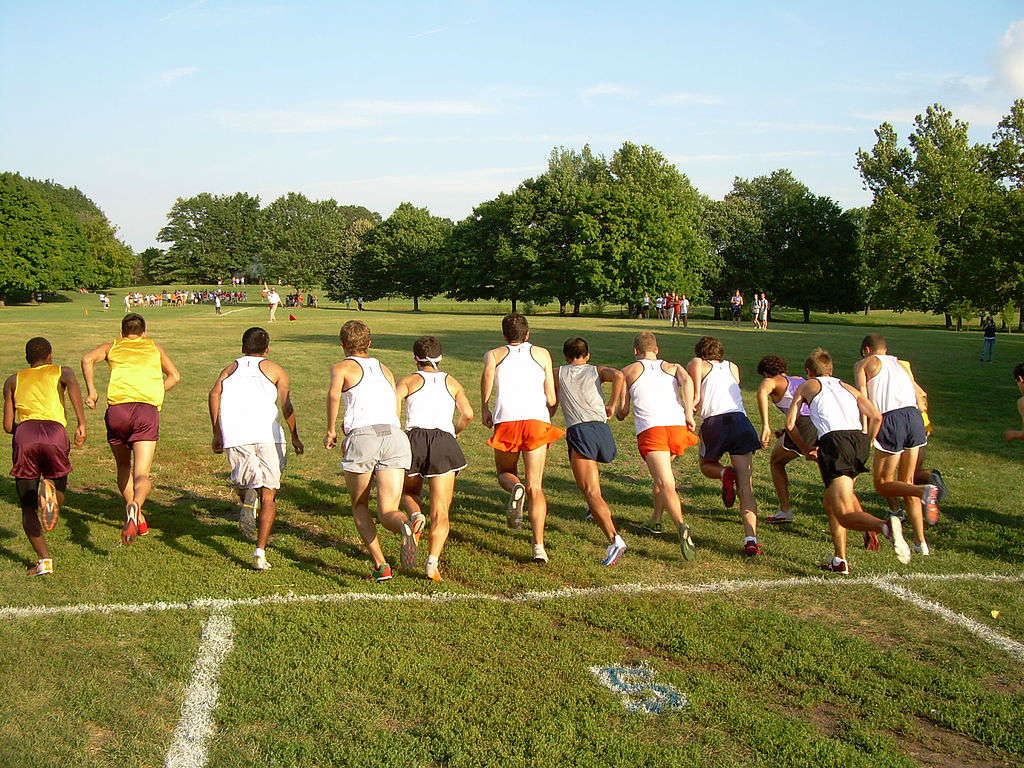 The annual general meeting of Ardcarne Community Games takes place in Ardcarne Park Community Complex tonight Thursday 4th October.
It will commence at 9pm.
All parents and people interested in supporting our local Community Games are invited to attend.
A number of new people came on board last year and the committee welcomes all volunteers with new ideas and expertise.