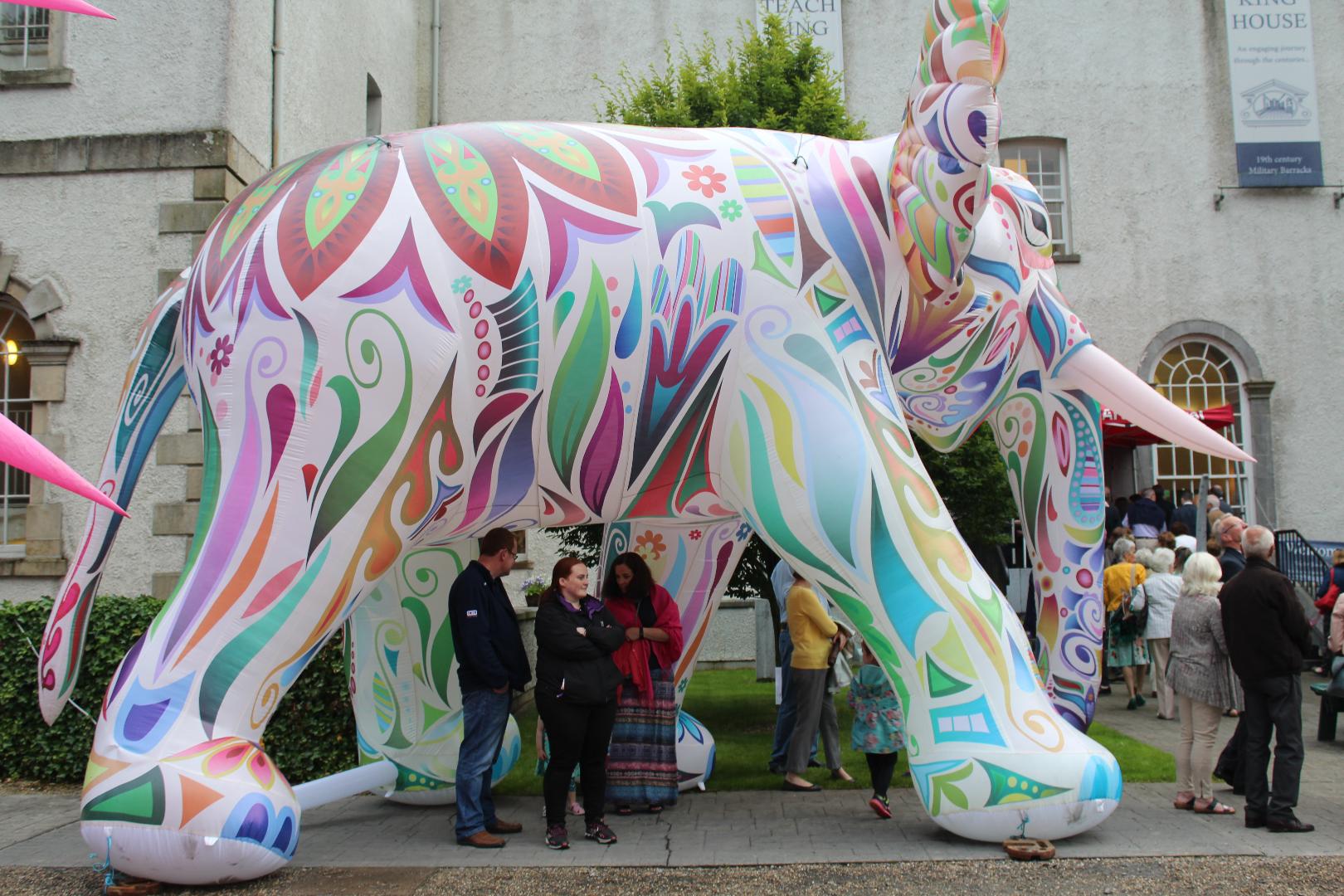 Boyle Arts Festival office will open on Monday July 10th.
The office is located on Bridge Street adjacent to Marian's Fashions.
The following are the opening hours:
Monday 10th – 14th  July    12 noon to 6pm
Monday 17th –  29th July     10 am to 6pm.
Tickets still  available at the office if events are sold out online.
Please call the office 071 9663085 and leave a message.email; [email protected].