News
'Back to the Eighties' opens in Boyle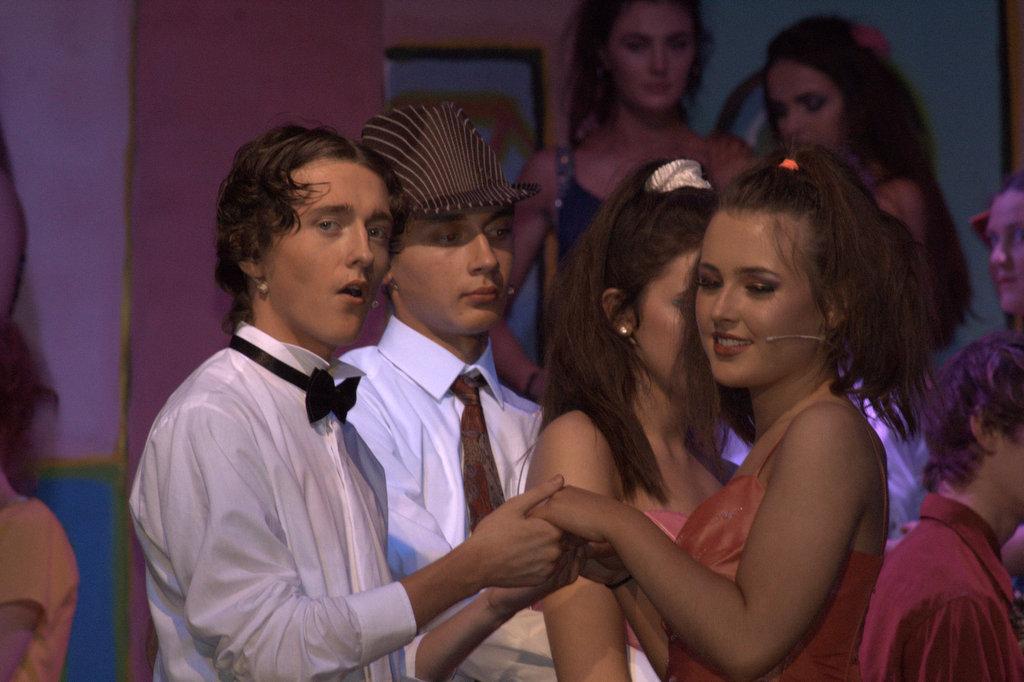 Over 90 Abbey College students took to the stage Wednesday morning for the first live performance of their musical production "Back to the Eighties".
Any pre event nerves were not evident as the show ran like clockwork and one could be forgiven for thinking they were watching a West End production such was the quality on offer.
Going by Wednesday's performance, Back to the Eighties will be regarded as among the best musicals staged by the school in recent years.
The show runs for three nights Thursday, Friday and Saturday in St. Joseph's Hall with curtain up at 8pm.
There are still a limited number of tickets still available from the school.
The ticket office is open Thursday from 1-2pm and 4 – 4.30pm and on Friday from 1-2pm
This is one musical that will be talked about for many years to come such is the level of acting, singing and dancing from the students and is certainly a show not to be missed.