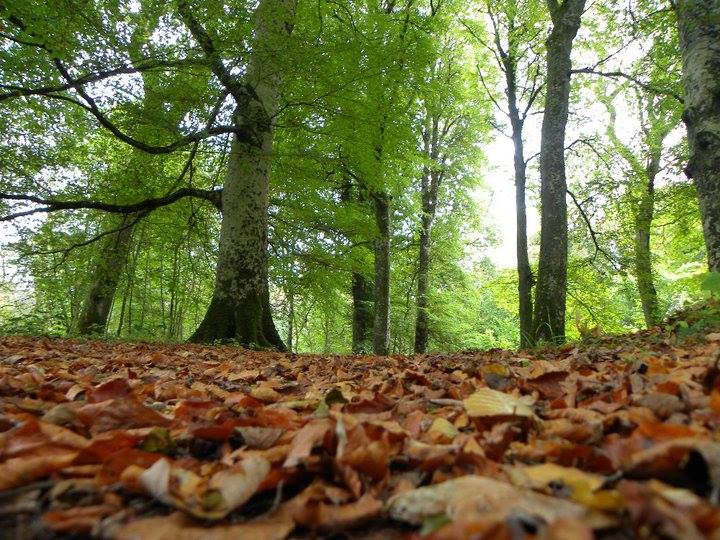 Local Poets, Storytellers Songwriters, and those who enjoy these arts, our next Bards In The Woods is at Lough Key Park
holiday Monday 2nd June.
We are wedging our poetree walk and shared picnic between the new bus service from Boyle town to Lough Key Forest.
Bring your words and something to share at the picnic table.
Current forecast 16C, dry, cloudy with sunny spells.
For info see our Events Page … https://www.facebook.com/events/655379684519227/