Events
Beavers head to Dublin on Sunday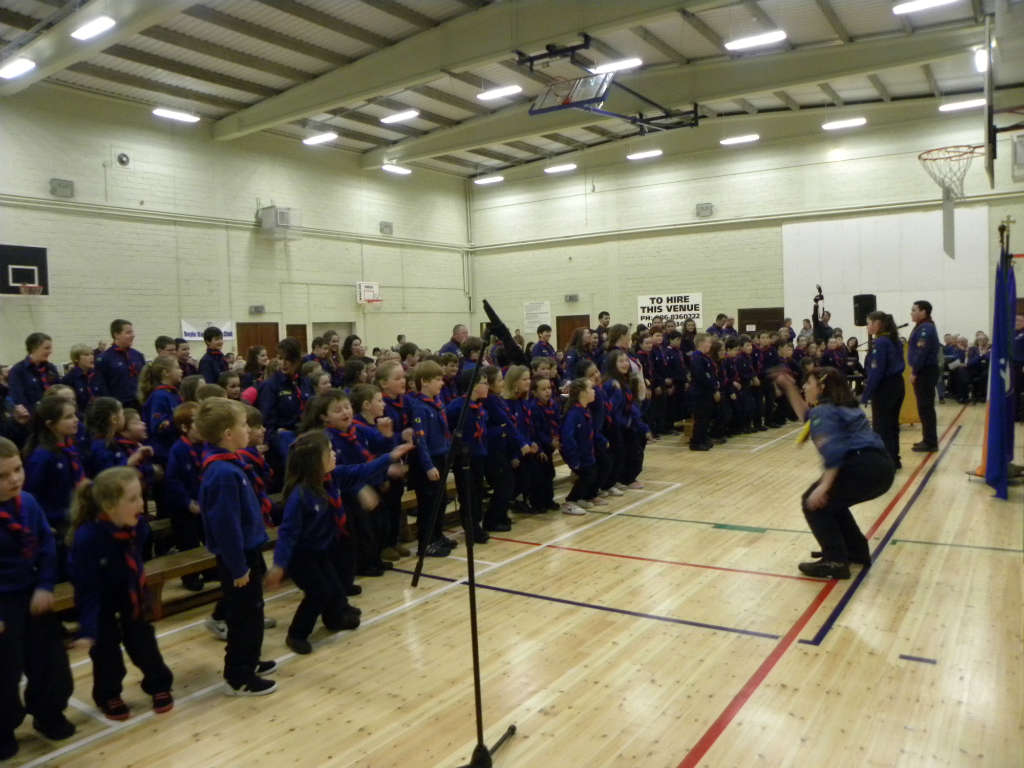 The Monday and Tuesday Beaver sections of the 1st/11th Roscommon Scout group will undertake a trip to Dublin on Sunday.
Departing the Den at 8.30am, the groups will visit "Imaginosity", a children's museum and interactive space where adults and children can engage in creative play.
The group will return to Boyle at 7.30pm on Sunday evening.