Events
Bishop to address meeting tonight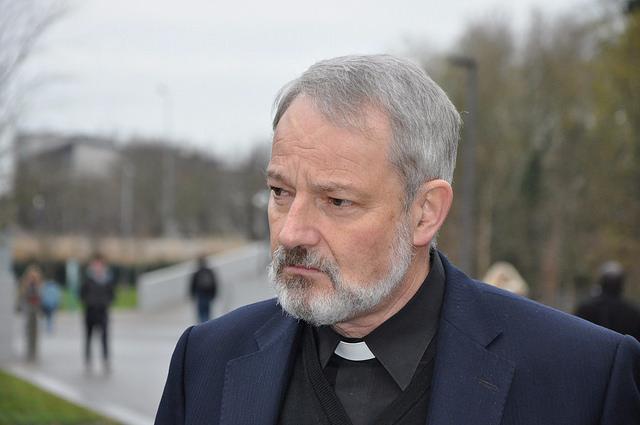 Bishop Kevin Doran will address a public meeting in Boyle tonight Monday 14th March to discuss the future direction of the Family Life Centre, having regard to funding for programmes and the governance of the Centre.
The Centre has been a focal point in Boyle since 1987 and continues to provide an atmosphere of welcome, peace and enrichment for individuals, couples and families.
It is an integral part of the community and brings many people to Boyle every week who contribute to the economy of the town.
The meeting is important for determining the future direction of the Centre and all members of the public in Boyle with an interest in the Family Life Centre should attend.
The meetingwill take place in King House on Monday 14 March at 7.30 pm.
(pic: catholicireland.net)