News
Bishop to celebrate Mass Sunday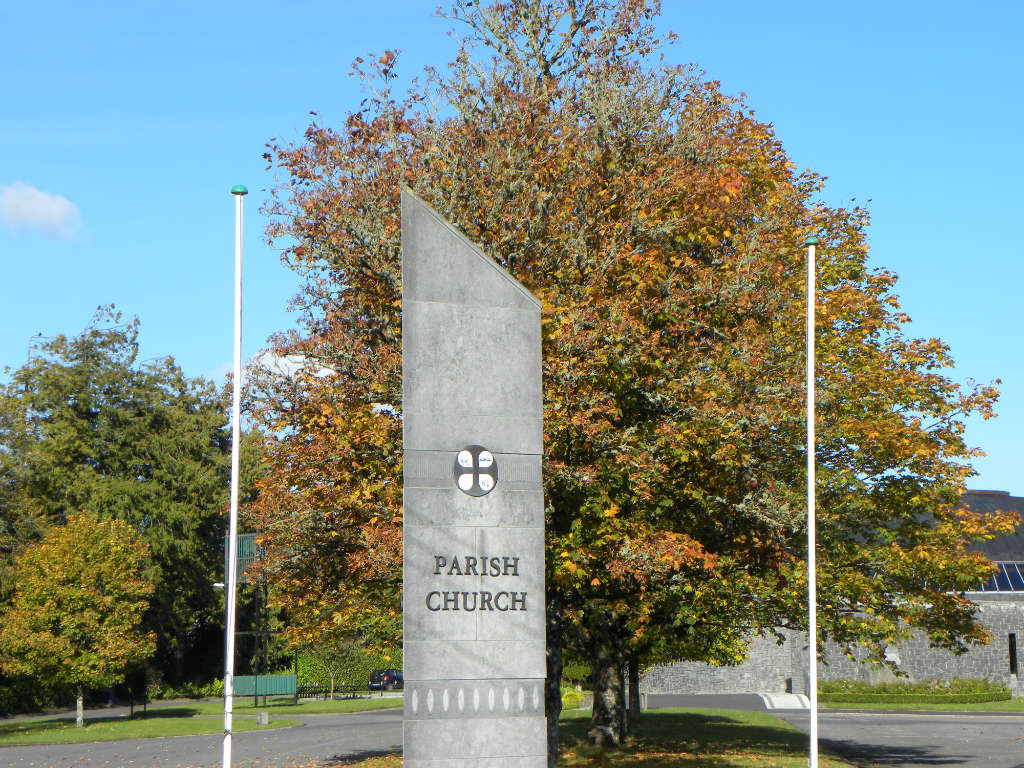 Bishop Kevin Doran will celebrate Mass to mark the "Year of Consecrated Life 2015" in St. Joseph's Church Boyle on Sunday February 1st at 3pm.
The Year of the Consecrated is an opportunity to give thanks to God for the witness and service of religious sisters, brothers and priests.
All are welcome to attend.