News
Boil water notice for Hughestown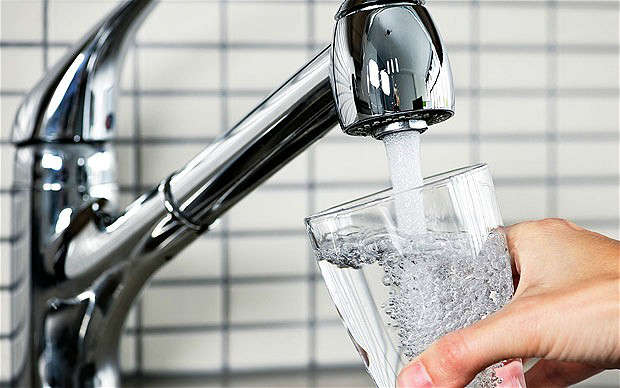 Due to the detection of cryptosporidium at Hughestown Water Supply scheme, Irish Water and Roscommon Co Co have issued a boil water notice to consumers.
Customers in the areas outlined below will be supplied by the Boyle/Ardcarne Water Supply Scheme.
The areas affected are..
N4 from Boyle to Lidl Roundabout, Drishogue, Cloonskeeveen, Cloonmaan,   Tumna,   Cloongownagh, Clooneigh,  Woodbrook Semi private GWS, Drumharlow and Garrowlougher.
The Boyle/Ardcarne Water Supply Scheme is on a Boil Water Notice at present however a new Water Treatment has been completed and is currently going through the process proving process. The scheme will be removed from the Boil Water notice at the earliest opportunity.
Water must be boiled for:
Drinking
Drinks made with water
Preparation of salads and similar foods, which are not cooked prior to eating
Brushing of teeth
Making of ice
Water can be used for personal hygiene, bathing and flushing of toilets but not for brushing teeth or gargling.