Events
Book launch in King House tonight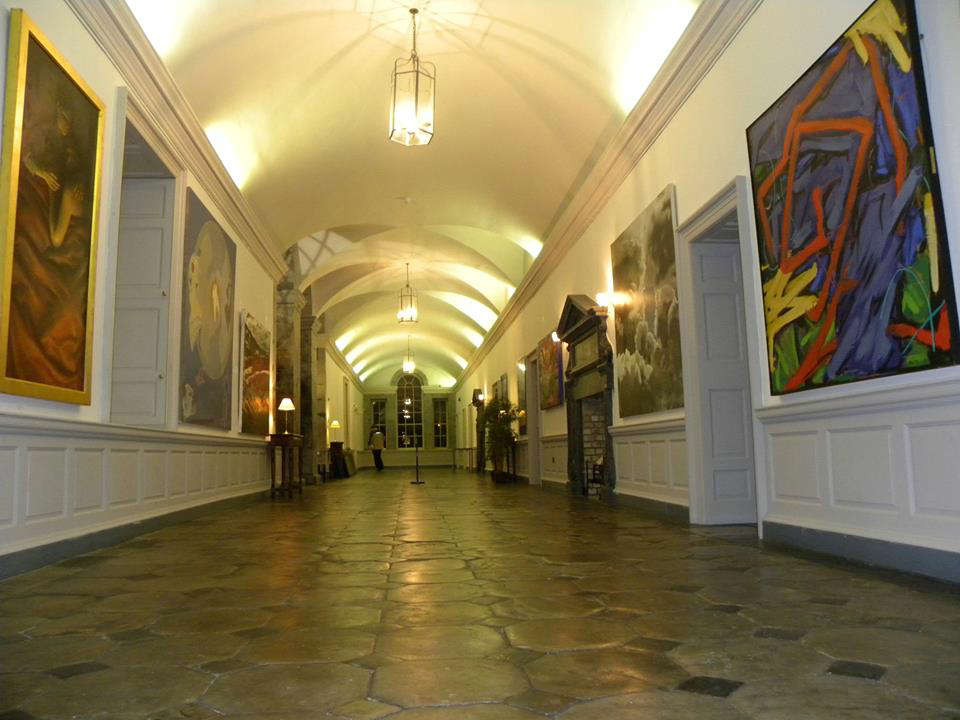 "From Ballaghaderreen to Drumboylan- 38 Men Talking" will be launched this evening in King House.
The book chronicles the lives of a number of men who are members of various mens groups in the county.
Two of the groups, Drumboylan and Ballaghaderreen took part in the reminiscence project with 38 men interviewed.
Their stories form part of this publication which will be launched by Ciaran Mullooly in King House this evening at 6.30pm.
All are welcome.