News
Book launch tonight in King House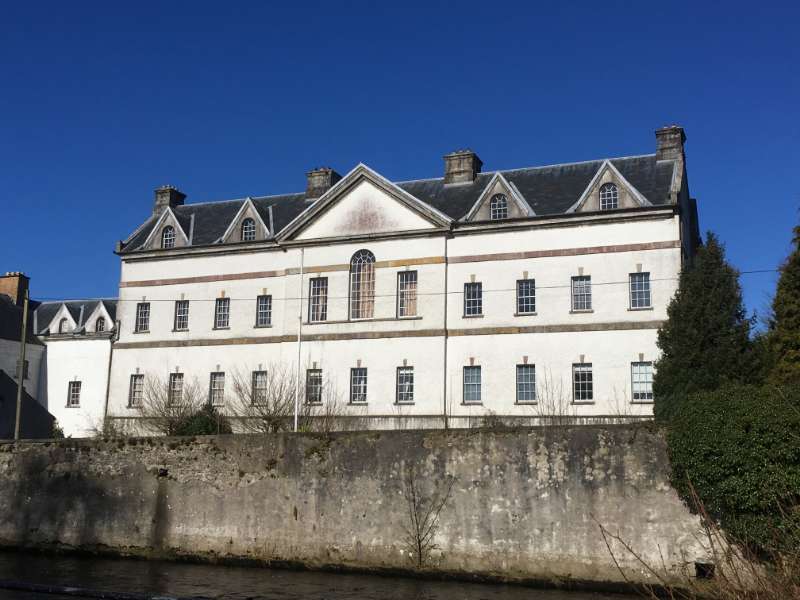 Through The Eyes Of Margaret Cousins – Irish & Indian Suffragette', written by Dr. Keith Munro will be launched at 7 pm on Tuesday, December 4th in King House in Boyle.
The audience will be welcomed by the Cathaoirleach of Roscommon County Council, Cllr. Ivan Connaughton. Dr. Munro, author and grand-nephew of Margaret Cousins, will address the gathering along with. Cllr. Orla Leyden BA M.Litt. who will launch the book.
Dr. Munro previously made a promise, at the Roscommon Commemorative Lecture Programme for Vótáil 100 in April of this year, to publish a book on the life of Margaret Cousins, who had been born in a house on The Crescent in Boyle on November 7th 1878. He is now fulfilling that promise.
This book has been endorsed by past President of Ireland, Mary Robinson, who said: "This is the story of a most remarkable Irish girl from Boyle in Roscommon, who, together her husband James and the Sheehy-Skeffingtons, Frank and Hanna, founded the Irish Women's Franchise League in 1908. Driven by her passion for women's equality Margaret Cousins devoted the rest of her life to the education of women in India and the raising of their status. It is significant that this book is being released during this historic year of Vótáil 100".
Dr. Keith Munro MB FMO was a General Practitioner (1970-2003), retired Forensic Medical Officer (1970-2018) and a founder member of the Foyle Hospice in Derry (1983).
Members of the public are invited to attend the launch of 'Through The Eyes Of Margaret Cousins – Irish & Indian Suffragette' in King House, Boyle on Tuesday, December 4th at 7 pm.