News
Book of Condolence opens at Boyle Garda Station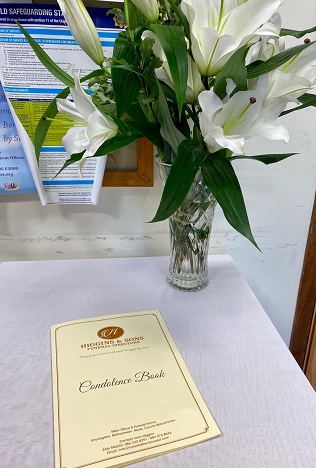 A Book of Condolence has opened at Boyle Garda Station in memory of the late Detective Garda Colm Horkan.
Members of the public can sign the book, which is located in the station foyer, during normal opening hours.
If there are people signing the book in advance of you, please adhere to social distancing.
Boyle Garda Station is open to the public during the following hours:
Monday – Saturday: 9am – 1pm and 7pm – 10pm
Sunday: 11am – 1pm