News
Boyle Abbey reopening 'delayed until further notice'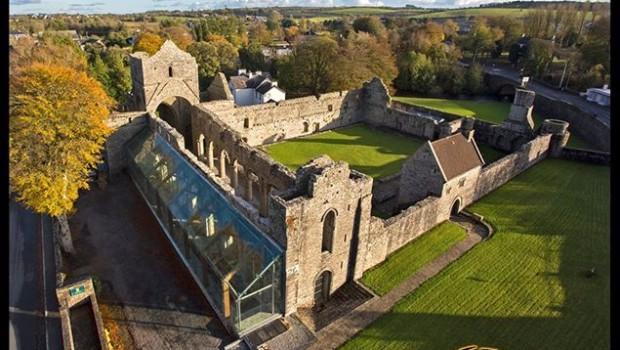 Boyle Abbey will not reopen this month as previous planned.
According to a spokesperson from the Office of Public Works (OPW), in response to a query from Boyletoday.com: "Due to essential maintenance works to the sewage infrastructure at the Abbey, the re-opening date is delayed until further notice".
Boyletoday.com is still awaiting clarification from the OPW as to an estimated date of reopening.
Initially it was planned to reopen the Abbey in line with other heritage sites in mid July. It had been hoped this would have advanced to June 29th under the accelerated Phase 3 plan.
The news that the Abbey opening has been delayed will be met with regret in Boyle where the historic site is one of the town's major tourist attractions.
Meanwhile, no opening date is available yet for Lough Key Forest and Activity Park.
A spokesperson for the Park said on Wednesday "We are looking forward to sharing with everyone our plans in the coming days for Lough Key Forest & Activity Park. We want to ensure we are providing a safe environment for everyone which will mean some important protocols will be in place in relation to COVID19. Our reopening plans will be very gradual over the coming weeks and we hope you can all visit the park and adapt to these changes that will be made as they are in the best interest of visitors and staff at this time".
(Pic courtesy Hexicam Aerial)