News
Boyle Abbey to reopen – with no guided tours available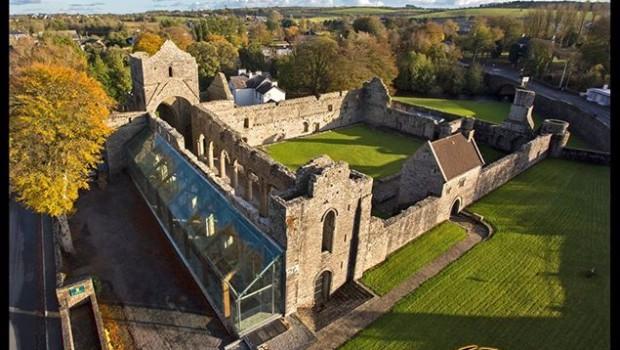 Boyle Abbey grounds are due to reopen to the public on Thursday May 20th but there will be no guided tours available.
The information has been supplied to Boyletoday.com following a query from the website to the Office of Public Works on an opening date for the facility.
In their reply, the O.P.W. said "The Office of Public Works is continuing a strategy of progressively opening exterior spaces at National Monuments sites where it can be achieved safely and in accordance with protocols and public health guidelines. In this regard, the grounds of Boyle Abbey will open on 20th May and, while the Guide staff at the Abbey will be on hand to answer any queries, currently there will no guided tours available".
Despite the reopening of other heritage sites for a period of time last summer, Boyle Abbey remained closed with the O.P.W. informing Boyletoday.com at the time: "As a result of essential maintenance works to the sewage infrastructure at the Abbey, the re-opening date is delayed until further notice".
(Image courtesy Hexicam Aerial Solutions)