News
Boyle attractions top on TripAdvisor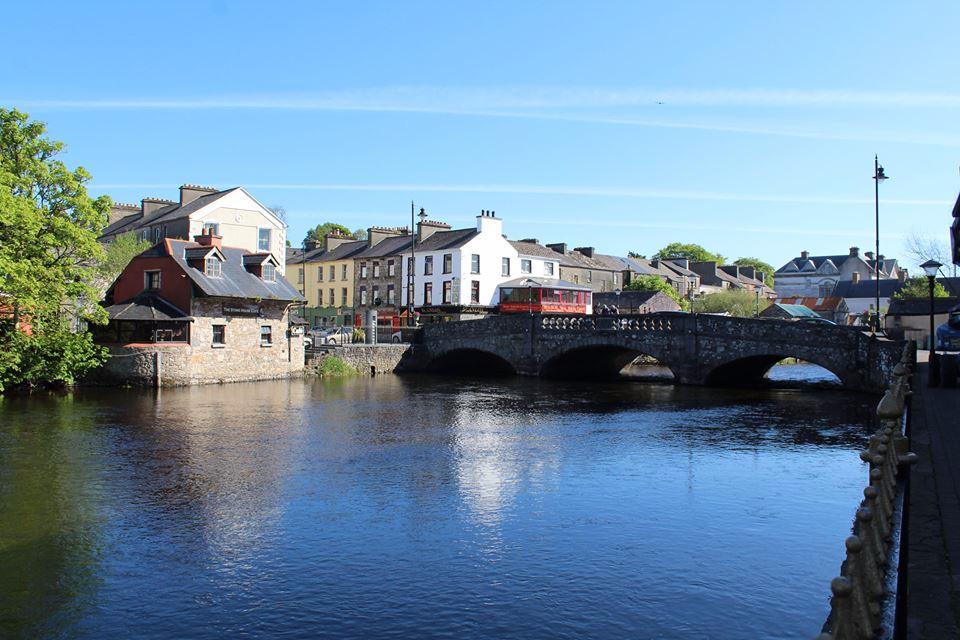 Special Report: 50% of the top twenty attractions in County Roscommon on popular travel website Tripadvisor are in Boyle.
The most popular attraction in the County at number 1 is the Arigna Mining Experience.
The Boyle attractions in ascending order are:
Lough Key Forest Park (3rd)
King House (5th)
Wolfhound Adventure Tours (7th)
Boyle Abbey (8th)
Zipit (11th)
Tullyboy Farm (13th)
Speed Boat Tours (14th)
Boat Hire (15th)
Una Bhan Craft Shop (17th)
Gaelic Chieftain (18th)
When it comes to eating out in the county, Tripadvisor users have ranked three Boyle establishments in the top twenty out of 62 in the county, with one eatery in Boyle voted the best in all of Roscommon.
They are:
Drumanilra Farm Kitchen (1st)
Clarkes Bar & Restaurant (8th)
Whistlers Bar & Grill (16th)
For holiday rentals in and around Boyle there are 32 properties listed.
You can view the Boyle Tripadvisor properties here
Over on Airbnb, there are 22 properties to rent in and around Boyle with prices ranging from €36 per night up to €206.
You can view the Airbnb Boyle properties here
(Information correct as of 22/2/18)