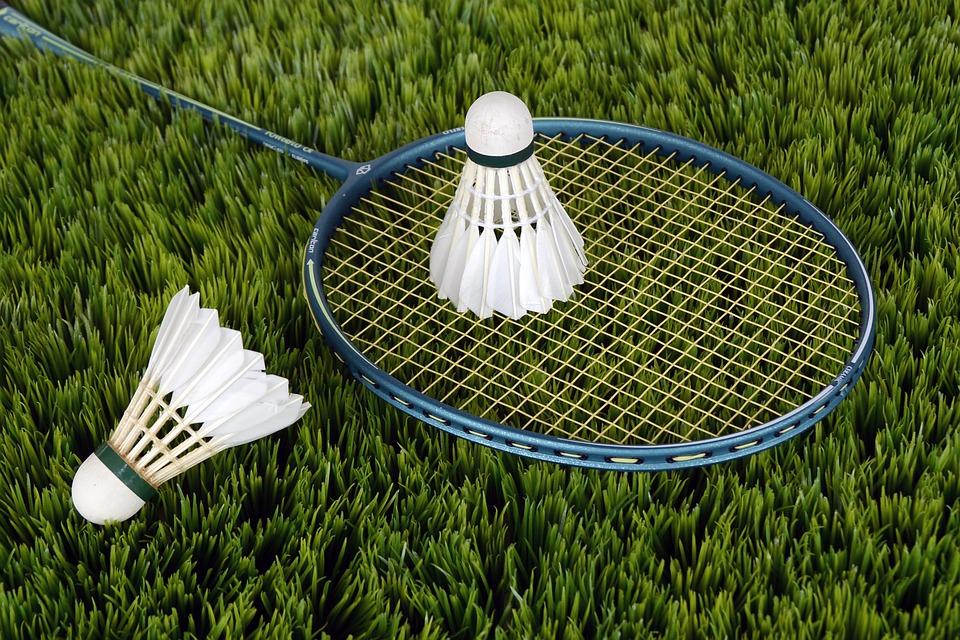 Boyle Badminton club will play host to the Connacht Grade B Intermediate Closed Championship 2018 this Saturday.
All games will take place in the Sports Complex.
Mens Singles commences at 10am
Ladies Singles at 10:45am
Doubles at 12:00pm.
Matches may be called up to 15 minutes before scheduled time. Please be in the hall on time
Scratching will occur if late.
Refreshments will be available in the Hall all day.
Further information is available from [email protected]