News
Boyle based Kolabro is 'one to watch'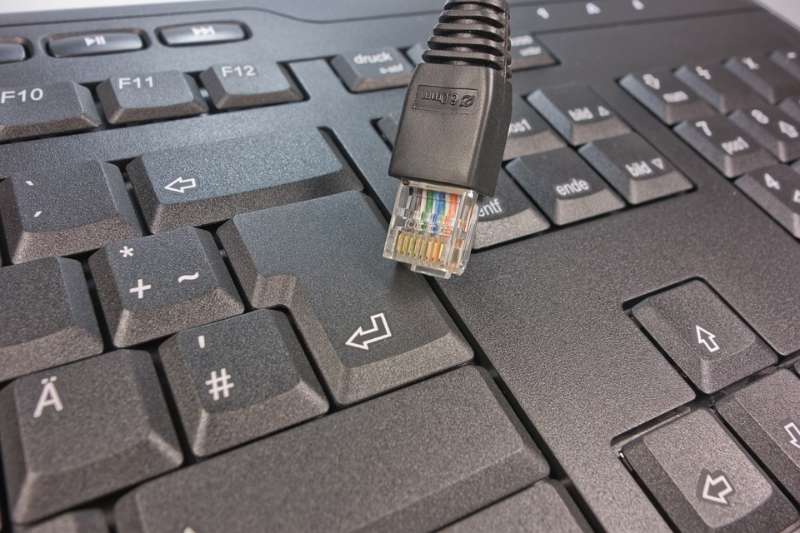 A Boyle based business has been named as " One of the Five startups to watch in the West" by thinkbusiness.ie.
Kollabro has been based in the Spool Factory Co Working Hub in Boyle since January 2018.
It produces client communication and task management software that instantly saves time and money for digital and creative businesses though clear client communication.
This provides an effective time saving solution that keeps projects progressing and enables payments, approvals and sign off to be received in time which in turn saves time and money for consultants and their clients.
Kollabro eliminates the need for phone calls, emails and meetings during a project by having all the project communication in one place.
The company is supported by Bank of Ireland's start up incubator "startlab".
Spool Factory owner and operator Brian Nerney said it was encouraging to see Kolabro listed as one to watch in the west.  Brian also said it was great to have startlab supporting a local start up like Kollabro here in Boyle, as it shows that modern developments can allow enterprise to flourish outside the traditional urban centres.
Collette McGowan, CEO and Founder of Kollabro, explains here decision to start her journey in Boyle: "All in all Ireland is a small country and if I need to be away in the likes of Dublin it's not an issue for me. Transport links from here are relatively good. Enterprise Ireland has made notable efforts to support the regions and we don't feel any less well-off being based in the West. Having the support of the startlab programme is great for Kollabro and we're really looking forward to the next 6 months"
The programme runs over a 6 month period and helps fledgling tech startups to scale by providing complimentary facilities including desk space, high-speed Wi-Fi, conference rooms as well as one to one sessions with key coaches and mentors, introductions to investors and support from Bank of Ireland's Innovation Team.
Speaking about startlab, programme lead Graham Clarke says, we're excited to stretch the resource beyond the traditional base of Galway and work with companies throughout the West like in Boyle. In the last 12 months we've added startlabs in Dublin and New York to help our customers to scale and succeed internationally.