News
Boyle Garden companies win in Dublin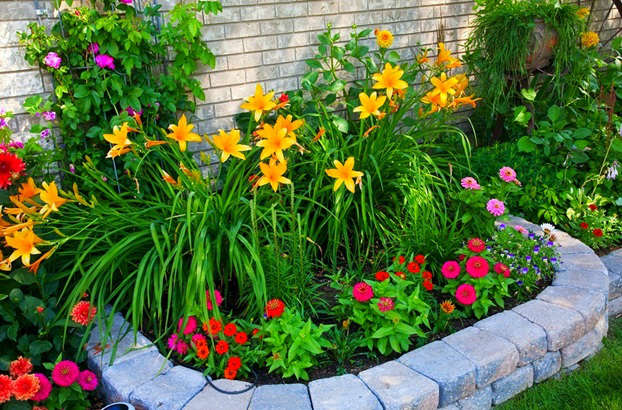 Bord Bia recently presented its annual Garden Industry Awards at a reception in its Dublin headquarters.
Two Boyle based garden companies won awards.
The awards recognise and promote excellence across the gardening industry while celebrating the industry's dedication to achieving the highest standards of operation.
A total of 38 garden centres across the country were recognised, in addition to a number of special category award winners.
Thomas J. Crummy Landscaping of Cloonloo, Boyle received a Landscape Quality Award, one of only 17 landscape businesses to do so.
Ardcarne Plantplus Garden Centre also based in Boyle won a 4 Star Garden Centre Award.
(pic: thelawnzone.com)