Events
Boyle Camera Club meet tonight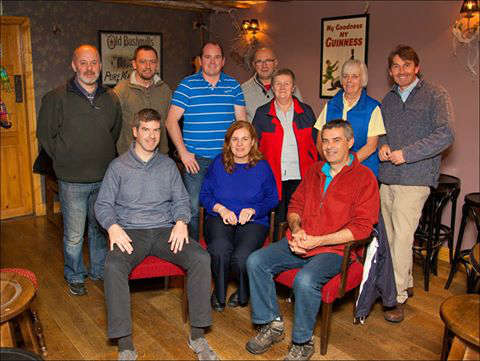 After a busy weekend in Malahide, it's back to business as usual for Boyle Camera Club this evening Tuesday 11th
In line with discussions at the AGM, this month we will conduct a Pre-Meeting session from 7.30pm for the purpose of addressing members technical issues as well as a short presentation on camera shutter-speed. Participating members should bring their cameras! These pre-meeting sessions will be suitable for beginners and provide an opportunity to put forward suggests for future sessions and Group gatherings.
The Club Meeting will begin as usual at 8pm with the following agenda;
Chairpersons address.
Members 5-minute slot – Catherine Mullarkey.
Committee Flickr Critique – John Walsh and Mary Lane.
Motivation 'Stranger Portraits', presented by Joe Kennedy and judged by Mick Nolan.
Break.
Main Presentation – John Walsh and Peter Kelly will demystify the process of Inkjet Printing at home.
We look forward to see you all.