Events
Boyle Camera Club meeting tonight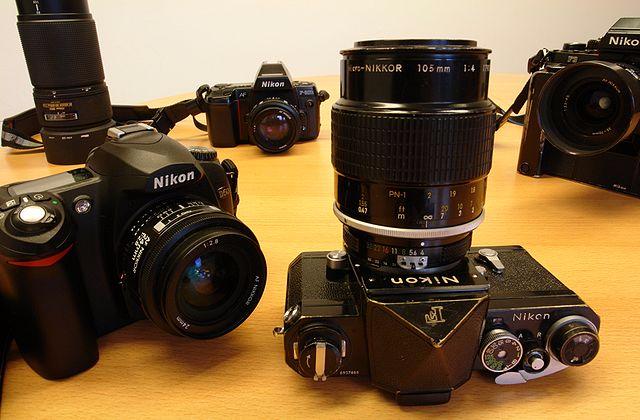 The monthly meeting of Boyle Camera Club will take place on Tuesday evening 14th February at 8pm in the Resource Centre.
Guest speaker at tonight's meeting is Mick Bourke from Galway Camera Club.
Mick is an accomplished photographer for over 30 years, having started with film, before making the move to digital.
Mick's photography covers many genres, particularly landscapes and nightscapes.
Meeting fee is €5 and new members are welcome.