Events
Boyle Cares virtual coffee morning on Thursday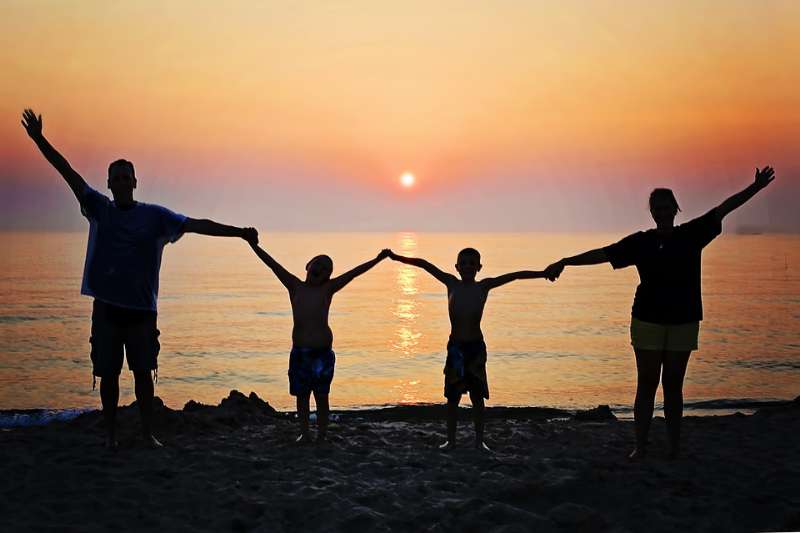 The first 'Boyle Cares' event will take place on Thursday November 26th.
The Coffee Morning on will be held at 11.30.a.m. with the theme: 'Breathe in: Reach Out'
The coffee morning will be virtual over zoom and will focus on Self-Care.
There will be a guest speaker on the morning looking at tips on how to care for yourself.
Contact the Family Resource Center on 071-9663000 or
[email protected]
to book your place.
"Boyle Cares is an initiative that encourages our community to express our care for one another, and to focus on supporting mental health. We plan to co-ordinate online events which will all express the theme of Boyle Cares. We hope to encourage everyone to reach out to family, friends and neighbours; to initiate caring contact with people in nursing homes, and create a video with different members of the community".