Soccer
Boyle Celtic v St Michaels 11/1/15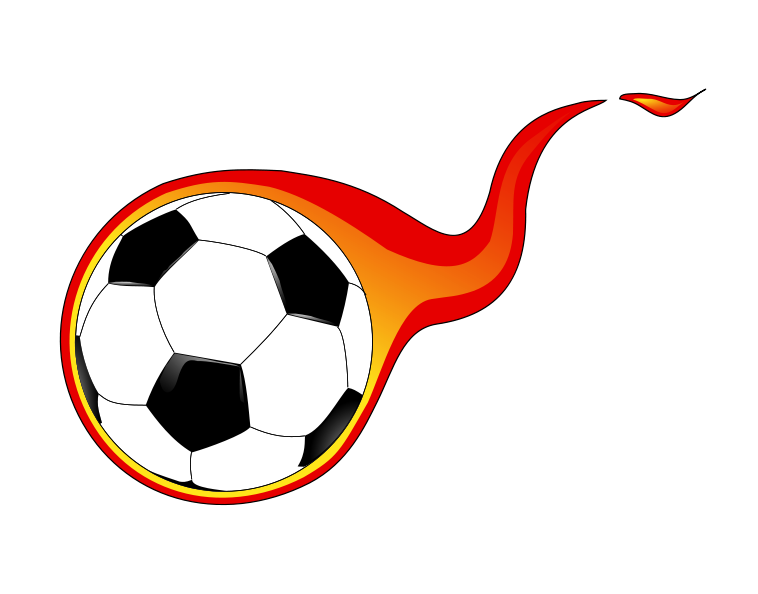 Next outing for Boyle Celtic is a big one!
On Sunday 11th January at 2pm Boyle Celtic v St Michael's (Tipp).
This game could arguably be one of the biggest competitive matches in the history of Boyle Celtic. On Sunday the 11th of January, Boyle play St Micheal's FC of Tipperary in the FAI Junior Cup. Over 800 teams entered from all across the country and Boyle have made it to the last 32.
Along the way they have taken the scalp of Muirhevna Mór of Dundalk and Connacht heavy weights Castlebar FC. Their next opponent's are St Micheals FC last years… winners of this cup!
St Micheals are a hugely successful club, they won every honour going last season. A league title and domestic and Munster cups all on top of the biggest prize the FAI cup. They have four players currently in the lreland junior international squad.
Its clear St Micheals are a top top team. But Boyle are a team on the rise. Last years league winners (runners up the year before), unbeaten this year in all competitions and only one loss no draws last season. Boyle is represented on the Sligo Leitrim team and we have a capped junior international in Brian McCrann.
So that gives you an idea of the match ahead!
We need the support of the people of Boyle for this huge match. We are asking you to come down and support the lads on Sunday. If businesses and houses in town could fly the colours (green and white) and get behind the team it would be very much appreciated!
One thing for sure is it's going to be one hell of a match!
Hope to see you all on Sunday 11th 2pm kickoff in Boyle!
C'mon Celtic!!