Soccer
Boyle Celtic weekend results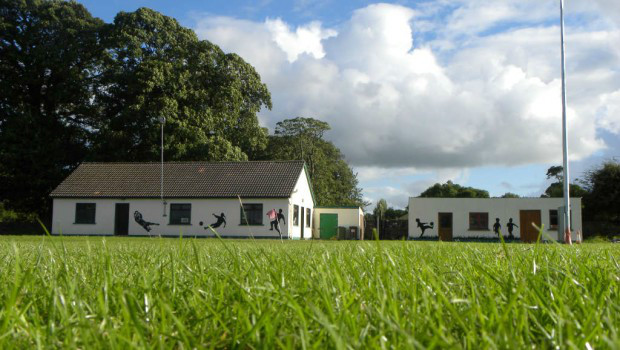 The following were Boyle Celtic results last weekend:
TP Brennan Connacht Cup Round 2
Boyle Celtic 4   Galway Hibs 2
Boyle Celtic came behind on two occasions before overcoming the Galway Premier side Galway Hibs 4 – 2 at Lecarrow. The Visitors were in front after ten minutes but Michael Corrigan levelled the game with two minutes left in the first half. Galway Hibs scored again just on the stroke of half time. In the second half Gerard Mc Dermott Roe scored two and Dylan Edwards one to secure a place in round three of the Connacht Cup foe Boyle Celtic.
Roscommon United v Boyle Celtic b (Postponed)
Boys Under 16 GRPA
Ballisodare United 3  Boyle Celtic 0
Girls Under 14
Boyle Celtic 3  Manorhamilton Rangers 2
Boys Under 12
Boyle Celtic 4  Merville United 1
Boys Under 14
Boyle Celtic 10  St John's 6
Boys Under 18
Boyle Celtic 6  Coolaney 2