Events
Christmas Lights meeting tonight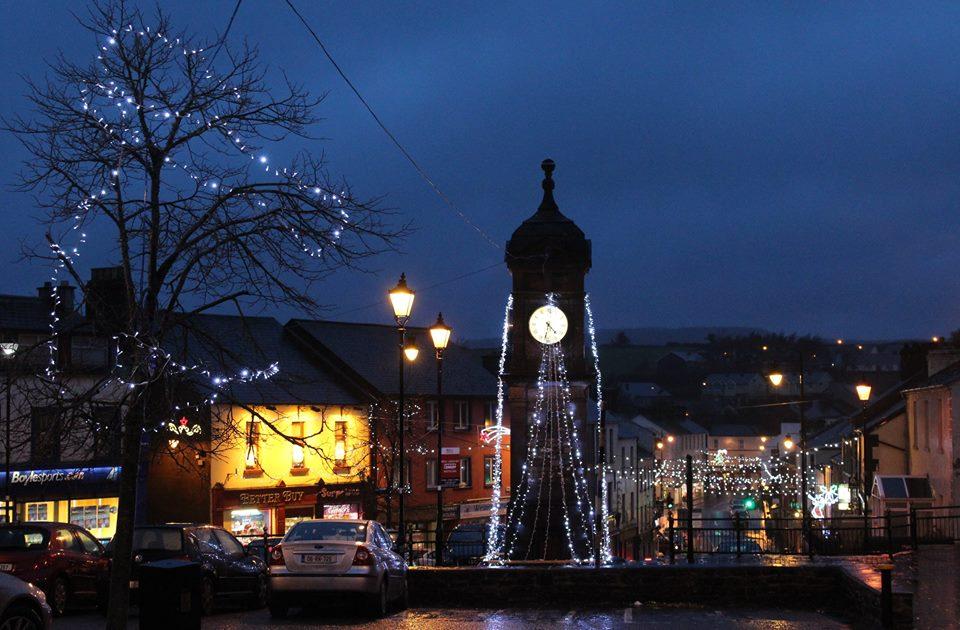 There are only six working weeks remaining until Christmas and the Boyle Christmas lights crew (who have worked tirelessly over the last 3 years fundraising for new lights for Boyle and organising erection of same ) are appealing to all businesses in Boyle to attend a Christmas Lights meeting on Wednesday 9th November at 6.30pm in Boyle Enterprise Centre.
Lights need to be erected over the coming weeks, and funding put in place to light same, so please give a half hour of your time to attend the meeting and be part of Lighting up Boyle this Christmas.
We look forward to a representative from every business being there.