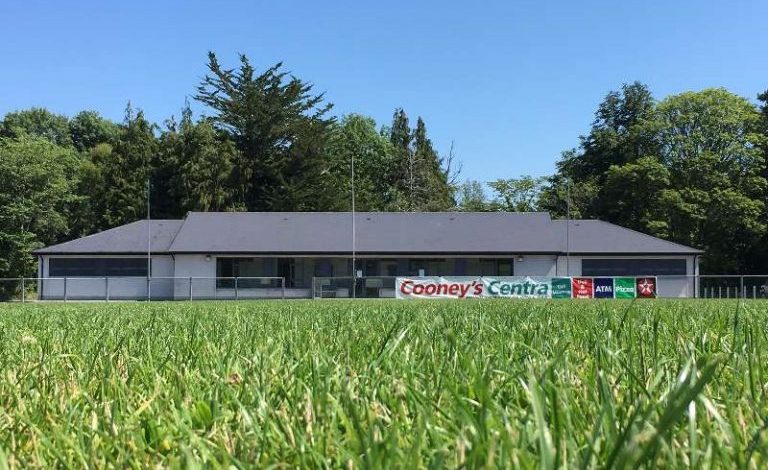 Lotto Results
The Online Lotto was drawn on July 31, 2022 for €15,000. The numbers drawn were 14, 16, 18 and 32. We had no match 3 winner, and the jackpot was not won. The jackpot now stands at €15,100 for next week's draw on August 7 at 9pm. Lotto tickets are available at our local outlets in Elphin Street Dry Cleaners, Londis, Better Buy & Spar (Corrib Oil). They're also available online on the Klub Funder website by searching Boyle GAA. Thanks to all the shops, businesses, and pubs around the town for having us – we greatly appreciate it!
Match Results
U17 Boys were defeated by Kilmore / Shannon Gaels in Division 2 Championship
U16 Girls were defeated by Eire Og in the second round of the Division 2 Championship on a scoreline of 4.03 to 5.05.
U14 Girls were defeated by St Barry's in the third round of the Division 2 Championship
U12 Camogie Cheetahs were narrowly defeated by Padraig Pearses
U12 Leopards were defeated by Roscommon Gaels
U10 Girls drew with St Michaels
Match Fixtures – Championship Season, all support welcome!
McGovern Civils sponsored Senior Men meet Western Gaels in the first round of the Championship on Friday, August 5 at 8pm in Abbey Park
On the same evening, The Well & M Kerins sponsored Intermediate Ladies also kick off their Championship campaign versus Éire Óg at 7.30pm in Loughlynn.
The Cooney Motors Junior Men take on Ballinameen in the Championship in Nash Park on Sunday, August 7 at 4.30pm. This clash with our neighbours is not to be missed!
Underage
The U16 Girls meet St Croans on Tuesday, August 2 in Division 2 of the Championship at 7pm away.
The U17 Boys play St Brigid's on Wednesday, August 3 in Division 2 Championship at 7.30pm in Abbey Park.
On Thursday, August 4, our U15 Boys meet Strokestown in Division 3 Championship at 7.15pm in Strokestown, and our U13 Boys meet Clann na nGael in Division 4 Championship at 7.15pm in Johnstown
Around the Club
We were delighted to receive the Texaco Support for Sport initiative in Roscommon. David Kelly, Chairperson of Boyle GAA was joined by members of the Minor Club to receive the €5,000 cheque from Emer Cooney (Texaco Dealer), Eugene Coyne (Valero Area Sales Manager) and Michael Honan (Valero Regional Sales Manager) at Cooney Motors. Combined, Boyle GAA Club, Boyle LGFA Club and Boyle Camogie Club cater for a diverse membership in excess of 600, spanning age groups from our nursery programmes up to senior teams. This money has been allocated to developing our facilities including the recent construction of our wheelchair section for supporters to view matches and training sessions.