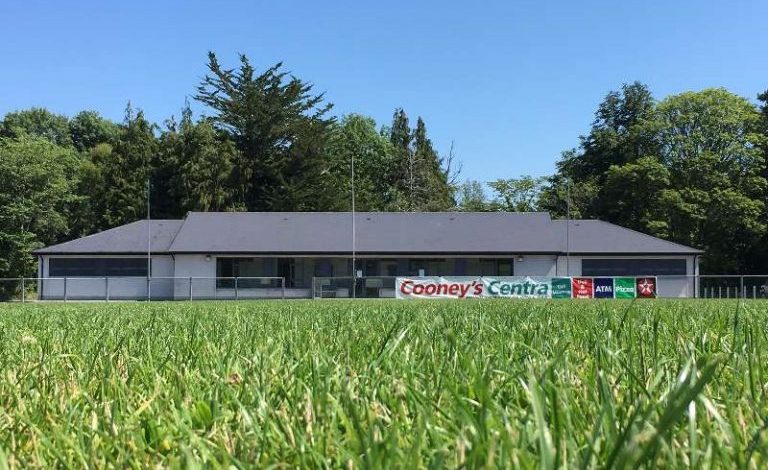 LOTTO
The Lotto was drawn online on Sunday November 20, 2022 for €16,600. The numbers drawn were 16, 19, 27 & 29. Well done to our match three winners – Marie Daly and Bernie & Maurice Mullens. With no jackpot winner, it now stands at another milestone €16,700. The next draw will take place live on Facebook on Sunday November 27 at 9pm. Lotto tickets are available at our local outlets in Elphin Street Dry Cleaners, Londis, Better Buy & Spar (Corrib Oil). They're also available online on the Klub Funder website by searching Boyle GAA. Thanks to all the shops, businesses, and pubs around the town for having us – we greatly appreciate it!
RESULTS & FIXTURES
Our U15 Boys will progress in the McGlynn Cup, confirmation of fixture details to follow.\
AROUND THE CLUB
LGFA AGM: taking place on Sunday, December 4 at 7pm in the Clubhouse.
Christmas Quiz: The annual fundraising table quiz will take place in St Joseph's Hall on Thursday, December 28 at 7.30pm. Tickets are €10 on the door and there will be a reduced fee for youths.
Boyle GAA / LGFA Dinner Dance: Taking place on Saturday, January 14 in Kilronan Castle, drinks reception from 7.15pm. Tickets are €45 and will be on sale via Klubfunder shortly as well as designated days in the Clubhouse.
Church Gate Collection: The ISPCC Church Gate collection will take place at St Joseph's Church at all masses on November 26 & 27.
Roscommon Camogie: A huge thank you to Roscommon Camogie for a wonderful evening to celebrate the All Ireland Winning U14 and U16 teams. Three girls from our club were part of the winning U14 team and enjoyed a great evening with their families where they were each presented with their All Ireland medals and a Roscommon Jersey.
Warriors for Humanity: Club player Róisín Wynne jetted off to Kenya over the weekend on an adventure of a lifetime with Warriors for Humanity and Self Help Africa. Róisín will be helping to plant one million trees with 49 other male and female inter-county players – including two other Rossies, Ultan Harney & Neil Collins. The aim of the planting is to provide a source of income for local farmers, to enrich the soil and to help counteract the impact of climate change. The GPA is also in partnership with this ambitious project which saw a historic inter-county exhibition match take place on African soil for the first time last Sunday in Nairobi. What an incredible experience to be part of – we look forward to Róisín's updates!
Boyle x Belgium Connection: Boyle native Marla Candon captained Craobh Rua of Belgium (a.k.a. Belgium GAA) in the All-Ireland LGFA Quarter Final against Ulster champions, Castleblayney Faughs at the weekend. The final score was Belgium GAA 5.02 – Castleblayney 2.19.
—