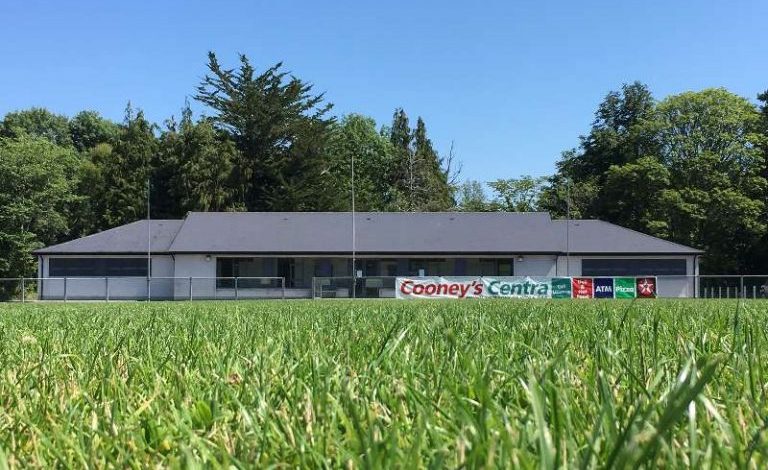 Our National Automation  Limited sponsored Under 20 team defeated St. Faithleach's in Round Two of the Championship in Ballyleague on a scoreline of 6-14 to 0-10.
Team: R. Kearney; C. O'Donoghue, A. Simon; A. O'Connor (1-0), R. Conroy, D. Valentine; L. Garvin (0-1), C. Feely (0-1); K. Morris (1-1), J. Moran (1-7), T. Regan (1-2); T. Henry (1-2), L. McKeon (2-0).
With: C. McGee, D. Battles, M. Kennedy, S. O'Connor, T. Demeter.
They will face St. Croans next Sunday in Enfield at 1pm.Demand for tickets is increasing for our Gala Dinner in Kilronan on December 14. The night, which will also feature a celebration of our Silver Jubilee teams of 1994, promises to be a really enjoyable occasion and is an ideal start to celebrations for the festive season.
Tickets at  €45 will be available from Boyle GAA clubhouse next Tuesday evening Novermber 19 from 8.00pm to 9.00pm.
Congratulations to our Cooney Motors/ Centra sponsored Junior Team who captured the clubs first adult title since 2013 with a thriller one point win over Fuerty after extra time in Strokestown last night. Full report in sports section.
A great opportunity to meet two very special 'guests'is presenting itself next Thursday.   Sam McGuire and Liam McCarthy will be in Cooney's for the official opening of their revamped store along with Roscommon senior footballer , Ciaran Cox.  Cooney's have had a long tradition of supporting Boyle GAA and the Club wishes them continued success and best wishes for the future
Finally the club would like to extend our sympathies to Club Vice President Ernie Keenan and the Keenan family on the death of Ernie's brother Michael John RIP.
Back to top button