GAA
Boyle GAA club weekly update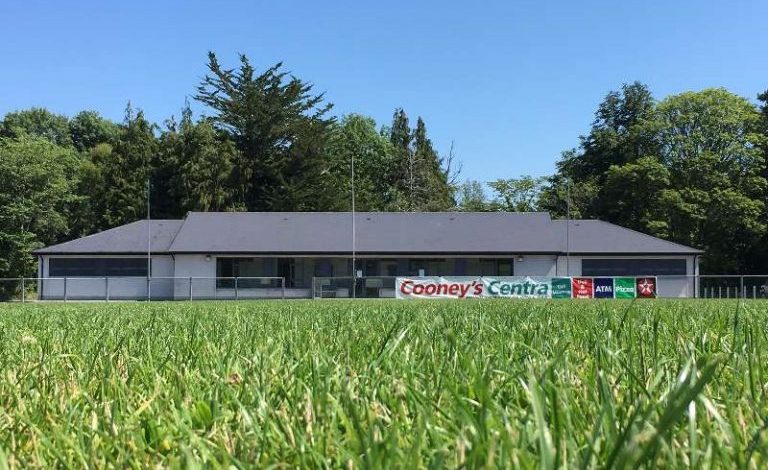 Well done 
Well done to the Roscommon senior team who overcame Cavan on Saturday on a scoreline of 1.12 to 0.13. The win secured the Division 2 League title and it was a proud moment for Boyle GAA to see our club man Enda Smith receive the Division 2 trophy. Furthermore, Donie Smith received the man of the match award for an excellent display which saw him finish with a tally of 7 points. Cian McKeon played a significant role at centre forward and was central to the goal which had Boyle GAA stamped all over it, with Donie passing to Cian, who after good work put Enda in position to palm to the net. It is great to see our local players stand out at this level and best of luck to them in the upcoming championship.
Results/Fixtures
There are no Boyle GAA club results/fixtures to report this week as GAA club games have been suspended until further notice. As per government and GAA guidelines, club non-contact training sessions are allowed for school aged children, provided they are in pods of 15 people or less.
Last man standing!
The Club are running a 'last man standing' competition. Entry is €10 with the winner getting €400. The first gameweek is this weekend and you can pick your team up to 60 minutes before the first game starts. You can enter through the link below or see our social media for details. It is open to all, so feel free to spread the word to whomever might be interested!
https://www.klubfunder.com/User/Register?ClubName=Boyle%20GAA&LeagueName=Boyle_GAA__Last_Man_Standing&LeagueCode=61034
Lotto
Our weekly GAA Lotto is now online.
How to play:
You can access at the following link: https://www.klubfunder.com/Clubs/Boyle_GAA/lotto
You can also download the app:
Lotto Results:
The draw was held online on Sunday night.
Numbers drawn were 1,11,14 and 27. There was no match 3 or jackpot winner and the jackpot rises to €6100 next week!