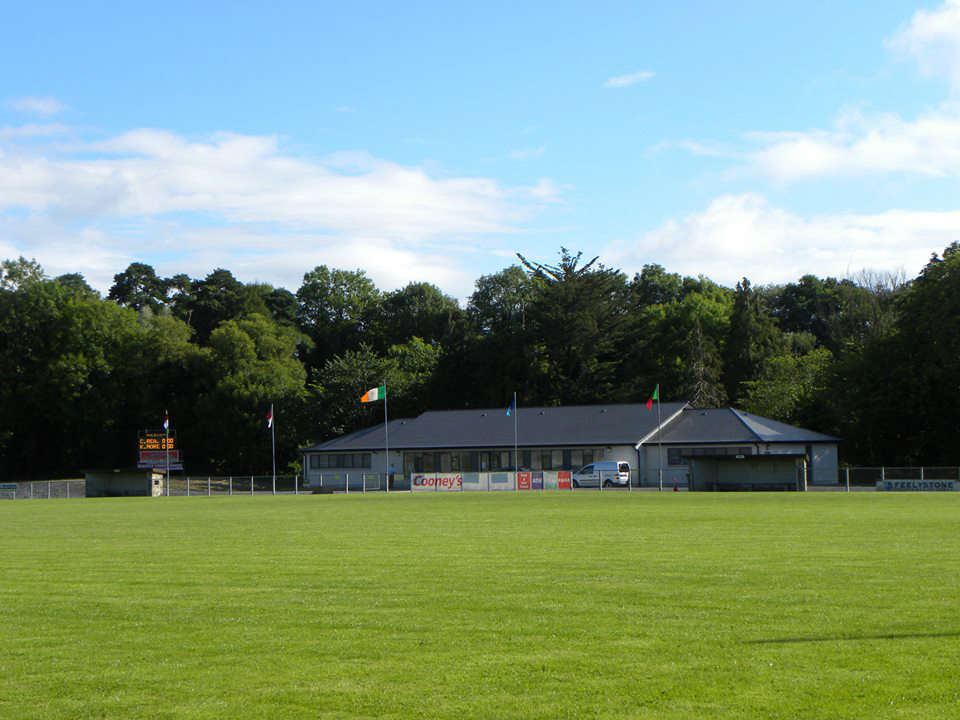 There was a large attendance at Boyle GAA Club AGM which was held in the Clubroom
on Saturday
evening last. Club Vice President Barry Feely complimented the Club Officers and the various team managements on their running of the Club over the past year. Chairperson Martin Dolan welcomed the attendance and thanked all who had contributed to the Club's activities in 2014. He noted that some silverware was won and that there were good performances by many other teams and that there were also a small number of disappointments which will be addressed in the coming year. He thanked all who sponsored the club teams, and especially the three main sponsors, McGovern Directional Drilling, Cooney Motors/ Cooney's Centra and National Automation Limited. He also extended thanks to all who supported the various fundraising activities including the Club Lotto, and Brogans and Natural Options Pharmacies for sponsoring the lotto envelopes. The Chairperson also thanked the various management teams for their commitment to the preparation of the teams. He paid special tribute to the officers of Boyle Ladies Club and his own club officers for the outstanding success of the "Who Wants to be  a Thousandaire" fundraiser. He also informed the meeting that as a consequence of a Croke Park decision, there would no longer be a separate Minor Club into the future and that one set of officers would run the affairs of the Club, with a sub-committee of the Club to look after underage activities. The Secretary Mary Clifford presented a comprehensive review of the year's activities, while the Treasurer Mary Smith reported on the financial position of the Club. The following were elected as Club officers for the coming year;- President-John Joe Nerney,  Vice President -Barry Feely, Chairperson-Martin Dolan, Vice Chairperson-Kathleen Hanmore, Secretary-Kathleen Hanmore, Assistant Secretary–to be decided, Treasurer-James O'Boyle, Assistant Treasurer-Mary Smith, PRO- Shane Spellman, Assistant Treasurers-to be appointed . County Board Delegates–Martin Dolan and Mary Clifford (substitutes-Aidan Lavin and Liam Clifford), Childrens' Officer-Jan Flanagan, Delegates to North Western Board- Michael Brennan and Paul Beirne, Insurance Officer-Michael Furey, Pitch Co-Ordinator-Martin Purcell (Assistant-Aidan Lavin), Club Lotto Co-Ordinator-Aidan Lavin. The underage committee to make nominations to the executive.
The following were €20 winners at the most recent Club Lotto draw which was held in Mattimoes;- Bernard Hickey, Carmel Goldrick, Gerard Lavin, Niall O'Donnell, Neill McQuaid and Thomas Brady. The house prize was won by Mary Reid. The jackpot wasn't won and it will be at €7,900 for
next Saturday
night's draw which will be held in Creighton's Bar with Team C in charge.