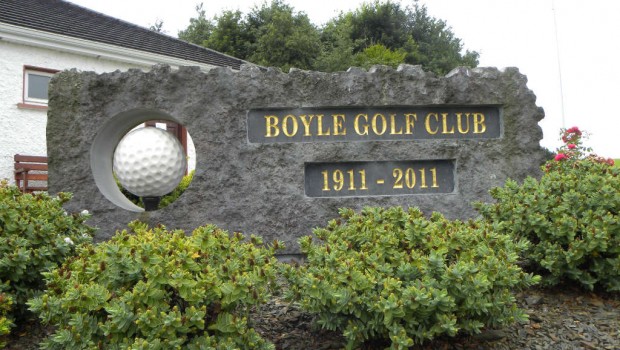 FIXTURES- Next Sunday, the 30th of May is the date for this years Voucher competition. This is the most lucrative prize of the year, as the winner gets their membership fee handed back to them, up to the value of a full single membership. To be eligible to win, you must have your membership paid up to date for 2021.
The Holmpatrick Cup takes place on Sunday the 3rd of June.
RESULTS – The golfing year had its traditional start somewhat later than usual when the Captains Drive In event took place on Sunday the 23rd of May.  Captain Jonathan Egan hit the traditional drive up the first which was circulated on video due to the ongoing restrictions on gatherings. The competition itself was played as an 18 hole Stableford, results to follow during the week.
The 18 hole Stableford competition that took place on Sunday the 17/5 was won by Gerry Nerney with 40 points, John McGuinn claimed 2nd place with 38, the prize for best gross score went to Terry Bright and Tommy King came 3rd with 38 points.
Weather conditions meant that no men's competition was held on Thursday the 20th.
Thursday 13/05 1st Ryan Daly 26 points, 2nd Niall Kearney 25, 3rd Tommy King 25. 2s club – Michael McHale.
CONDOLENCES – to Michael Bannon and Kevin O'Connor on their recent bereavements.
JUNIOR CONVENOR – The role of Junior Convenor in the club is currently vacant. The role entails organising Junior Golf activities in the club such as lessons, competitions, golf camps etc. If any member has an interest in taking on the role please contact Jonathan Egan or any other member of the Management Committee.
GOLF RULE RE ABNORMAL COURSE CONDITIONS – There are a number of piles of cut branches on the peripheries of the playing areas of the course which may occasionally interfere with play. There is usually free relief from these conditions depending on the circumstances. Please check rule 16 in the R and A Rules of Golf for more information