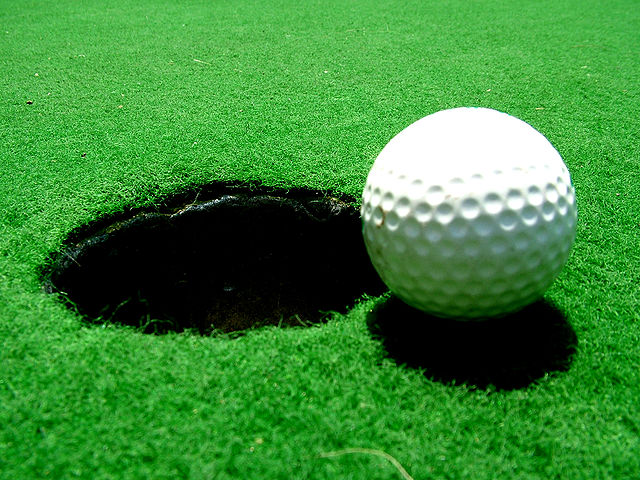 Last weeks competitions were cancelled due to bad weather. Competitions for this week are the weekly nine hole, Monday to Saturday and an 18 Hole Stableford next Sunday. Next Sunday will be the first of the "Golfer of the Year" competitions and a great opportunity to get a head start. Check noticeboard for details.
Next Sunday will also see the start of a new plan to ensure that all members who want to play in 18 hole single competitions can get a partner. Please check noticeboard for details.
The draw for the Spring League will take place next Sunday February 23rd. Please put your names down on the club noticeboard. Date for your diary is the Captains Drive-in on Sunday March 2nd followed by a Scramble.
Membership fees for 2014 can be paid to Geraldine Mc Dermottroe, Membership Secretary, Carrick Road, Boyle. If members wish to pay on line or make a lodgement in Bank of Ireland account details are 905328 22439700. Please ensure that your name is clearly stated. Please call or text 086 2039182 with any queries.
Two dates for your diary. The pantomime "Cinderella" is on in St Joseph's Hall this weekend, Saturday night and Sunday afternoon and a table quiz takes place in Tawnytaskin Community Centre on Friday 21st at 9.00.