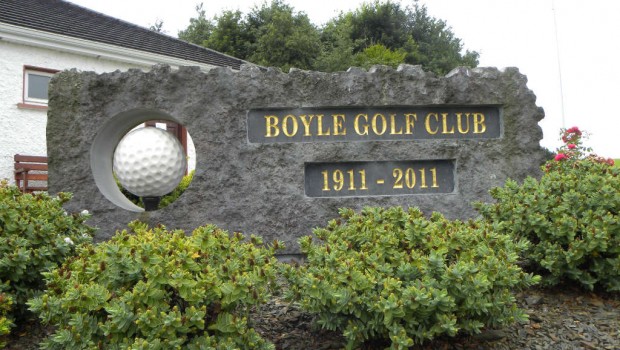 RULES NIGHT – The club owes Jim Mooney a debt of gratitude for the very informative presentation he gave on the new rules in the clubhouse on Thursday the 17th of January. Jim did a fine job in highlighting some of the changed rules that are likely to catch out players in competitions during the year, which include such fundamental ones such as the new method of taking a drop in a relief situation, to the reduced time now permitted to search for a lost ball. Thanks again to Jim for making himself available and fielding the many queries on the night.
RESULTS – The winners of the fourball betterball held on Sunday were the 2 convenors, Willie Tiernan and Vincent Egan, with a fine score of 44 points. Seamus Gallagher and Michael Reid claimed second place with 43 points, just shading Tommy King and Paul Connolly in to 3rd place on countback.

FIXTURES – The mens' competition next Sunday, the 27th of January, is  an 18 hole stableford.  The Spring League for men and women is on the weekends of the 2nd, 9th and 16th of February. If you are interested in playing please add your name to the list on the noticeboard in the clubhouse by next Sunday afternoon (the 27th).