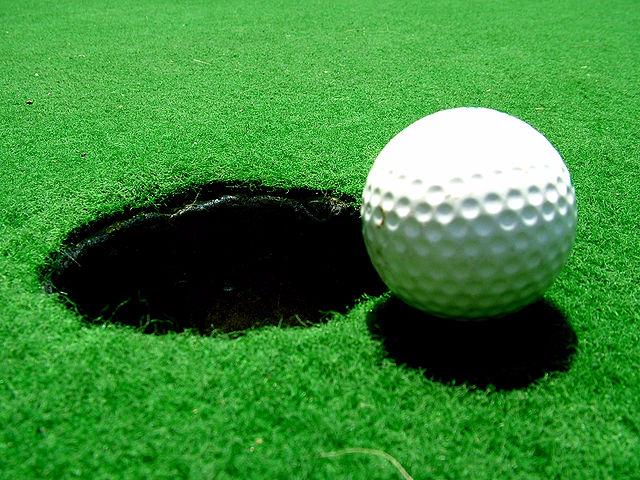 The "Crumlin Classic" will be played at Boyle Golf Club this weekend.
The competition will take place from Saturday the 5th to Monday the 7th May.
This will be played as a Threeball Rumble.
One score to count on the first 6 holes.
Two scores to count on the second six holes.
Three scores to count on the last six holes.
The Crumlin Classic is sponsored by Better Buys and Surprises Giftware.