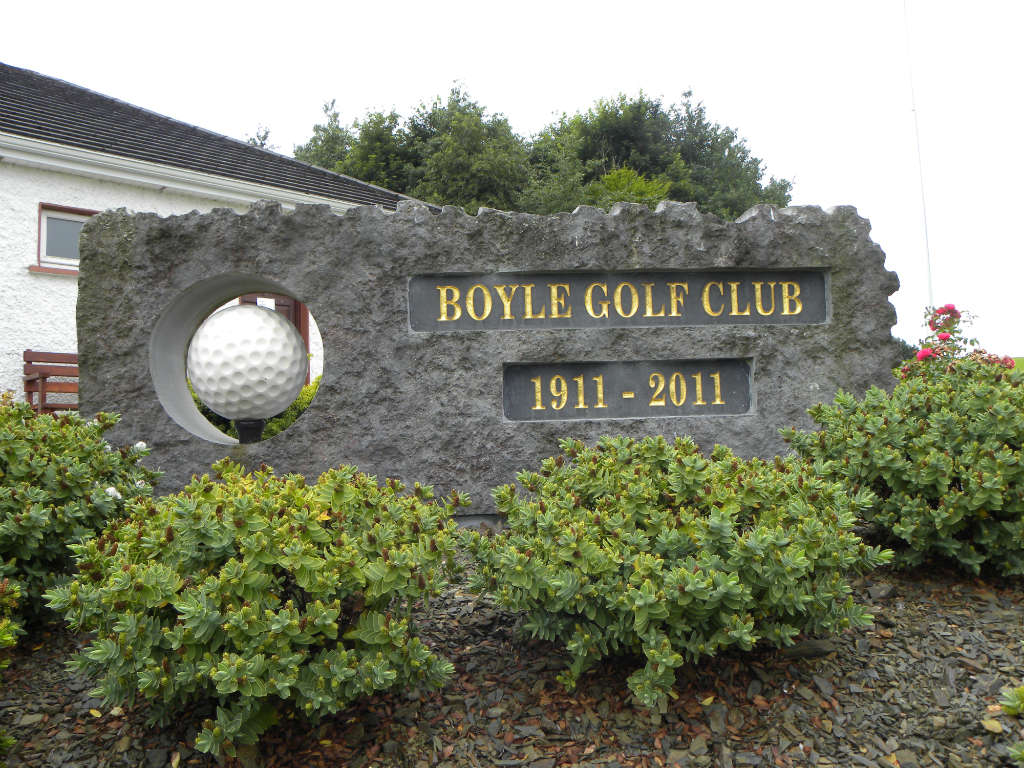 The second round of the winter league took place last weekend with Gary Carty and Michael Rush leading on 89pts. There are three teams in joint second on 79pts, Sean Heslin and Ted Hestor, Michael Simon and Paddy McLoughlin and Terry Canning & Michael Bannon. Top scores last Sunday were Gary Carty and Michael Rush 43pts, Gerry Carty and Eamon Perry 42pts and Sandra McCrann and Michael Gilmartin 41pts.The weekly was won by Charlie O'Donnell with 25pts, 2nd Michael Rush 23pts. Charlie O'Donnell moves to top of the leader board with 107pts. Competitions this week are the weekly nine hole Monday to Sunday and the final round of the winter league Thursday to Sunday
Date for your diary is the Club Fundraiser on the October Bank Holiday weekend. (Saturday, Sunday & Monday) Format will be a three ball shambles.
There was a great turnout for the club outing to New Forest last Saturday with 38 people taking part. Mens Winners were 1st Donal Smith, 2nd Lorcan Egan, 3rd John McGuinn. Ladies Winners 1st Bernie O'Donnell, 2nd Peggy Feely, 3rd Moira Egan. Thanks to Michael Rush for organising and sponsoring first prize and thanks to all who travelled and took part.
There will be a Club EGM on Sunday November 9th. The AGM of the Ladies and Mens Club will take place on the same day. Details will be placed on the noticeboard and notices will be sent to Members