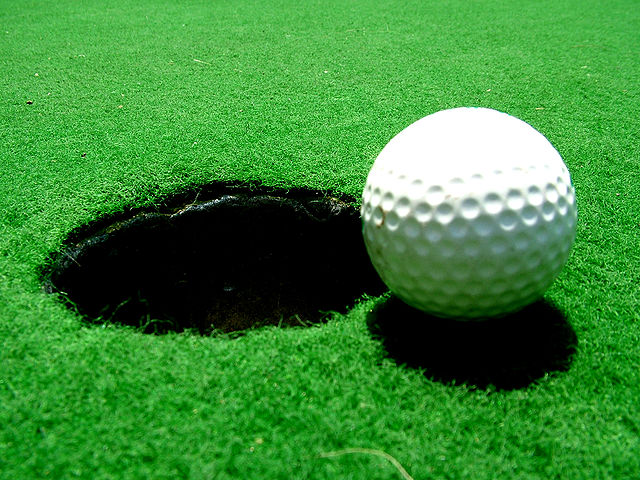 Boyle Golf Club
Last Sunday's 18 hole was won by Ross Andrew with 42pts, 2nd Willie Tiernan 41pts, Gross Niall Kearney, 3rd Tom Kearney 39pts. Well done to Ross Andrew who heads the golfer of the year 2014 with 20pts, full details on noticeboard.
Next Sunday March 2nd is the Captains Drive-in when Captains Padraig O'Connell opens the golfing year. The drive in takes place at 12.30pm and will be followed by a nine hole scramble (shotgun start). Draw will take place at 12.00pm. The presentation of prizes and the club draw will take place in the evening. The weekly nine hole can be played Monday to Saturday, entry fee €5, re-entry €3.
The draw for the Spring League has taken place, please see noticeboard for details. First round to be played anytime between Thursday 6th March and Sunday 9th March.
"Just turn up", a new plan to ensure members are guaranteed partners for 18 hole competitions commenced last Sunday. Thanks to Michael Bannon & Tommy King for making themselves available. Check noticeboard for details of next date, March 30th.