Events
Boyle holiday group Waterford trip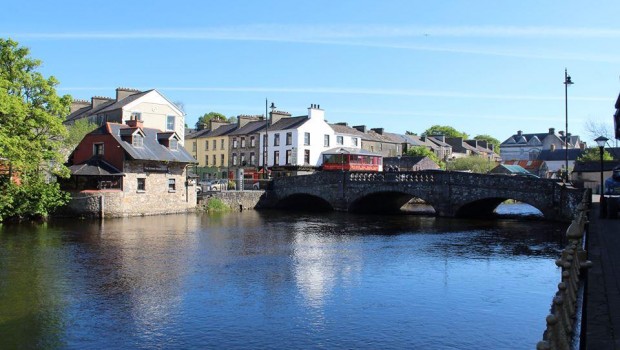 Boyle Holiday Group are planning a trip to Waterford this June.
The group will visit Dungarvan, Waterford City and other places of interest in the South east Coast.
The trip will take place from Monday 10th June to Friday 14th June.
The group will be staying at the Park Hotel, Dungarvan.
Anyone interested in travelling with the group is asked to contact Mary Regan on 086 1298355 or 071 9663544