News
Boyle L.E.A. 14 day incidence rate now lowest in county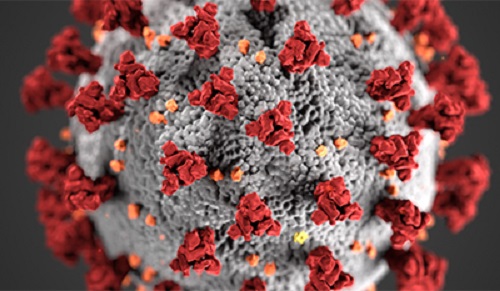 The latest key Covid-19 14 day incidence rates for Ireland were released last night (Thursday) and show the rate for the Boyle L.E.A. (Local Electoral Area) has had another large reduction, with the Boyle L.E.A. now having a rate of 109.9, well below the national average of 269.3 per 100k population and the lowest in the county.
There have also been 24 confirmed cases of Covid-19 in the Boyle Electoral Area during the 14 day period from February 2nd to 15th.
The Boyle L.E.A. is quiet a large area (see map here) and stretches from Tarmonbarry in the east to Ballaghaderreen in the west and north to Lough Allen and has a population of 21,831.
The Roscommon L.E.A., with a population of 22,734 has an incidence rate of 132 per 100k with 30 confirmed cases while the third L.E.A. in the county – Athlone with a population of 19,979, has a 14 day incidence rate of 135.1 and 27 confirmed cases of Covid-19.
The Carrick on Shannon LEA, with a population of 11,361 has a 14 day rate of 132 with 15 confirmed cases during the period.
There were less than 7 cases reported in County Roscommon up to midnight Wednesday 17th February.
County Roscommon's 14 day incidence rate is now the 4th lowest in the country.