News
Boyle link to BeTomish wine brand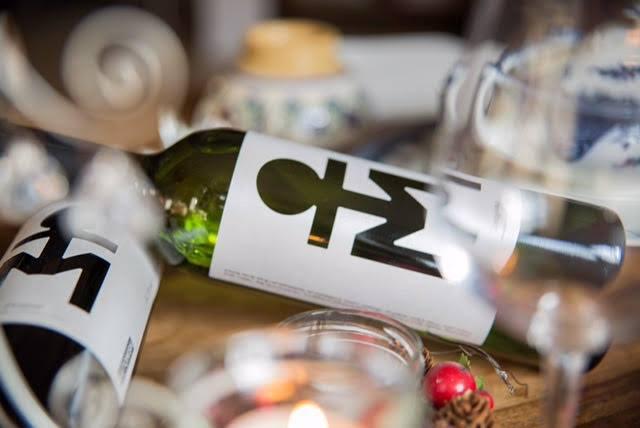 A wine produced in Spain by two men with a Boyle connection is receiving positive reviews by wine experts.
BeTomish wines are the brainchild of Tom and Eoin Gallagher who left Boyle in 2001 to move to Sitges near Barcelona with their family.
Sons of John and Joan Gallagher, the brothers have fond memories of their time in Boyle and are regular visitor to their home town to see their grandmother Bridie who lives in Abbeytown.
Tom played rugby in New Zealand until 2014 before returning to Spain at the fresh age of 24 where he hatched a plan with his brother Eoin (29) to launch their own wine range under the name "BeTomish", a brand name Tom was already using for some time beforehand for a number of products he used to sell locally.
According to an interview in The Taste Food & Wine Magazine, "So far the brothers have just the two wines – a white from Tarragona and a red from Priorat, but they have their sights set on other regions such as Montsant, where they intend on buying their first vineyards soon, and Rueda shortly after that if all goes well, with others no doubt in the pipeline".
"And it doesn't stop there – the Gallagher brothers are continuing to extend their BeTomish brand and way of life to other areas as diverse as property rentals via BeTomish Homes, which already has a number of properties in its portfolio."
You can read the full article here
A recent review of the wines in Taste and Food Magazine read as follows:
BeTomish Priorat Crianza
RSP €22.95
Priorat has the tendency to be a big, taut, punchy wine, so I was pleasantly surprised by this version: it was approachably juicy and smooth but with a drying, well-integrated tannic streak at the end, the latter being an undeniable homage to the style of the area. This is an excellent introduction to the Priorat style, an approach confirmed by Eoin when he called it "Priorat for Beginners".
A blend of 60% Garnacha, 20% Merlot, 10% Syrah, 10% Samso, the grapes come from a 30 hectare plot in the area of El Molar, with vine age 20-30 years on average.
BeTomish Blanco Tarragona
RSP €15.95
An usual blend (for me at least) of 70% Macabeo, 20% Muscat, 10% Sauvignon Blanc, this is fresh a easy-drinking, but its gloriously low 11% alcohol makes it an ideal summer sipper.
BeTomish wines are stocked locally in Daly's Off Licence, Bridge Street, Boyle.