News
Boyle Mens Shed gets grant of €2,500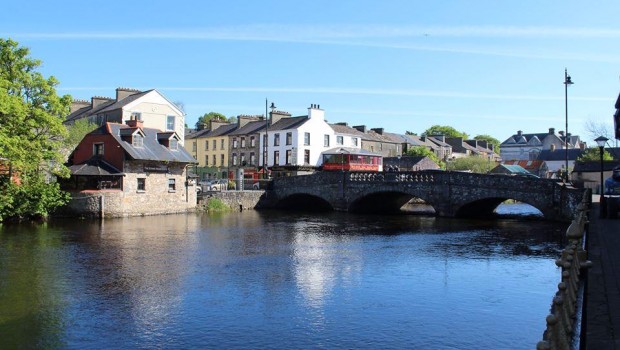 Boyle Men's Shed has been allocated a grant of €2,500 to build a shed to store timber benches made by members.
The allocation has been welcomed by Deputy Denis Naughten who said "The majority of the funding provided to the local groups by Minister Michael Ring is for tools and equipment which is not only of benefit to the men's groups but to many other community organisations who benefit from the work of these groups," stated Denis Naughten.
"This investment is an acknowledgement of the benefit of men's sheds groups not just for those who participate in them but also for the wider community and it is very welcome."
Senator Frank Feighan has also welcomed the allocation saying "Men's Sheds have become central to some 400 communities throughout Ireland. Companionship and a sense of place is vital to our mental wellbeing, and the Sheds provide a space where healthy connections are made and nurtured.
"I want to commend Michael Ring who introduced funding for Men's Sheds in 2018 in recognition of the great service they provide to communities across Ireland."
The allocation to Boyle Mens Shed is the largest of seven allocations announced for the county.