News
Boyle named in top five locations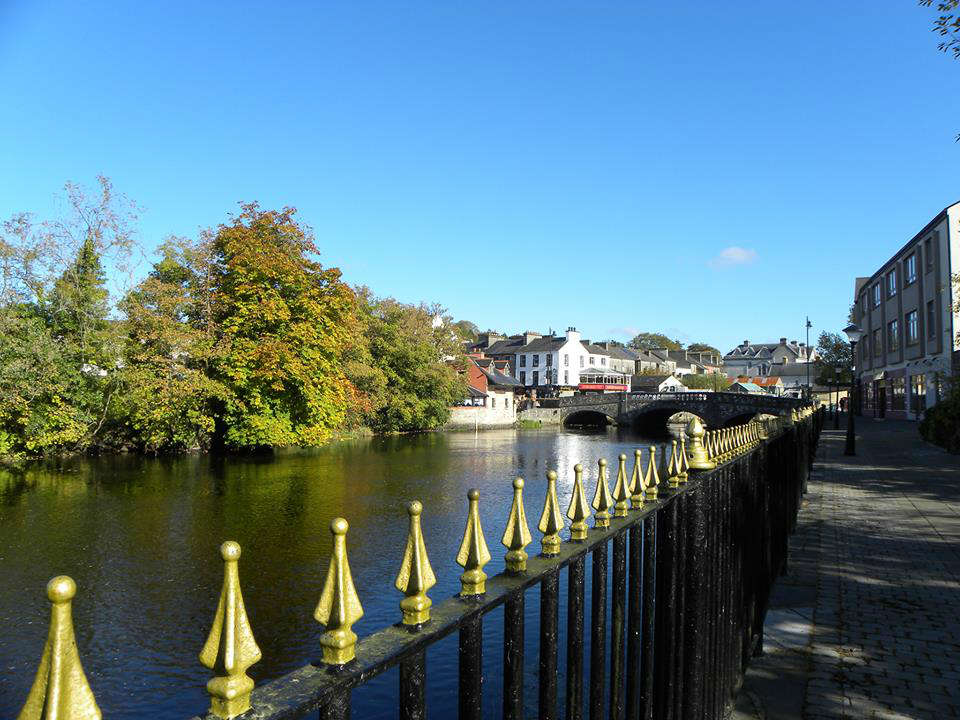 Boyle has been named as one of the top five best two day hidden break locations in Ireland.
Online website joe.ie  said:
Summer might be officially over but that doesn't mean that we all have to put thoughts of holidays on the back burner for another year.
Sure, Ireland might not have a tropical climate or exotic place names, but if you're prepared to venture away from home once in a while, there are any amount of amazing experiences right on your doorstep.
You might surprise yourself with the amount you can take in, see and do in Ireland in just two days and with that in mind, we've accumulated a list of some our favourite weekend getaways that are well worth checking out to give yourself something to look forward to over the winter months.
It then went on to compliment Boyle as follows:
Boyle, Roscommon
Home to the most famous Roscommon man on the planet after Shane Curran (Chris O'Dowd, of course) and one of the most popular places to visit in the beautiful Lakelands region.
What to see: Lough Key Forest and Activity Park. 800 hectares of beautiful parkland and wildlife, with a number of scenic walking trails and features of historical interest, such as the stunning Castle Island.
About half an hour away from the Park, meanwhile, Strokestown Park and the Irish National Famine Museum is a minefield of information about one of the greatest disasters in European history and well worth a visit for history buffs.
What to do: Lough Key contains more than enough activities to keep thrill-seeking adults and bored kids busy, from ziplining to Segway rides to the Crystal maze-style challenge, Boda Borg.
It's great fun, tests you physically and mentally and requires teamwork, but we should warn you, you could be fit to kill said team-mates by the end of your adventure.