Events
Boyle native's visual/written exhibition in local Library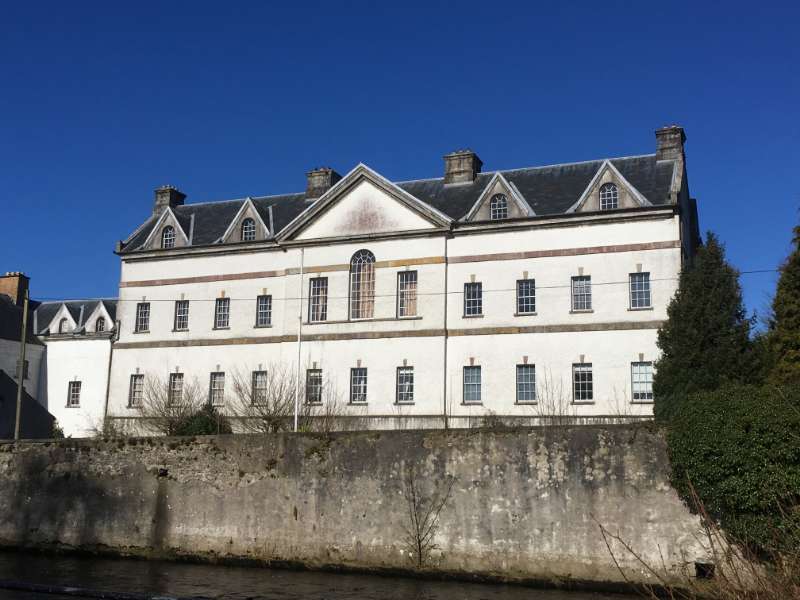 A visual/written exhibition by Boyle native Veronica O'Connor, titled '(No) Choices' will take place in Boyle Library in King House this October.
Due to Covid restrictions, there will be no official launch of the exhibition with viewing times on Thursday October 21st (2pm-8pm), Friday 22nd (10am-1pm and 2pm – 5pm), Tuesday 26th (2pm-8pm) and Wednesday 27th (10am-1pm and 2pm – 5pm)
Veronica says she "believes Art serves to provide us with an awareness of the world around us, past and present. The work in this exhibition was inspired by and honours the lifestyle of my mother Una and other women of the early 1900's".
"Their choices were limited, their pathways blocked. their placing in the family usually influenced thse pathways on their life's journey. Their personal fulfilment was often hidden behind their aprons of hard work. They were often subservient to their fathers and/or husbands".
"In response to this, I chose variety and choice in my work – visual and written. Using a difference of media in my visual work – paint, collage, pen and pencil, on wood, canvas and paper".
"Una was a creative person, but never had the opportunities I have had to express these".
"I am grateful, please enjoy the exhibition"
Please also wear a mask and observe social distancing.