News
Boyle omitted in broadband plan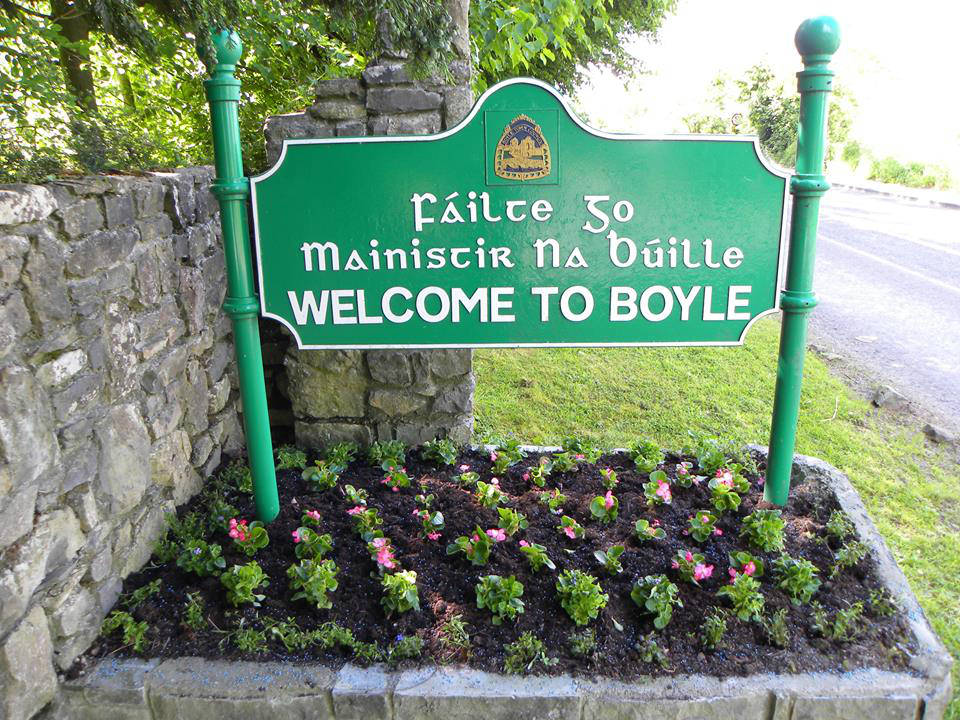 Boyle was not among the 50 towns announced yesterday in the ESB/Vodafone €450m fibre broadband network that will be rolled out across Ireland in the coming months.
Locally, Carrick-on-Shannon, Roscommon town and Sligo are among those who will benefit from broadband speeds of 200mbps – 1000mbps through a fibre-to-building network using the ESB's electricity cables.
Considering many parts of Boyle will not be able to access the much publicised Eircom fibre optic network, this latest venture would have been of great benefit to the town.
If Boyle is to attract industry, high speed fibre optic broadband is a necessity.