News
Boyle laneway to close for seven weeks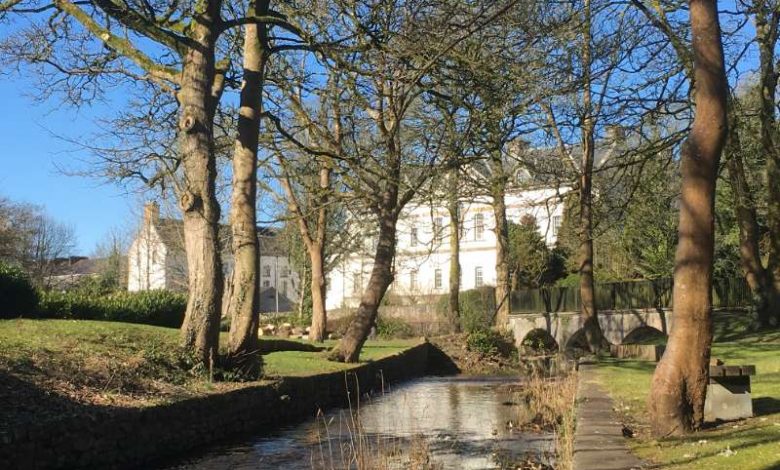 A town centre 'lane way' is scheduled for closure this week.
The L51292 lane way adjacent to King House is scheduled to close from Tuesday 6th June until 5pm Friday July 21st
The closure is necessary to facilitate the Boyle Town Historical Trail, Access and Orientation Project.
This work is part of the overall Fáilte Ireland and Roscommon County Council Destination Towns project.
The project consists of a number of elements, some which are completed, others ongoing, more planned and include:
Landscaping works within the Pleasure Grounds, information signage upgrade for the town, the Boyle sculpture trail and the current upgrade work to the L51292 laneway and also the rear of Main Street.
(Image shows the Pleasure Grounds in Boyle)