Boyle Sport
Boyle sports clubs to receive COVID-19 grant aid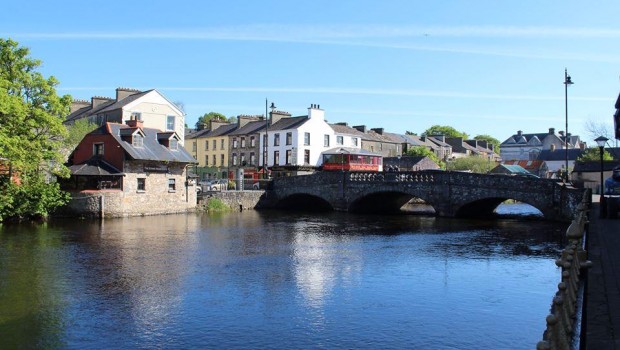 Two Boyle sports clubs are to receive €2050 to help them with the cost of complying with implementing COVID-19 related hygiene and social distancing protocols.
Boyle Celtic FC will receive €1500 while Boyle GAA club will receive €550 under the funding which is being allocated to Sports Ireland.
According to Deputy Denis Naughten " This scheme is designed to support clubs who do not have the finances to implement COVID-19 protocols, in order to ensure that people can continue access these local sports clubs when open under the Living with Covid Plan".
"The funding ranges from €200 to €1,500 and was administered through the Roscommon & Galway Sports Partnerships. And while the levels of funding are small, for many clubs this financial assistance is vital particularly when their opportunity to fundraise has been restricted".
In addition to the Boyle clubs, St Ronan's GAA club will receive €600, Shannon Gaels GAA club €1500 and St. Michael's GAA club will receive €1300.