News
Boyle student airlifted to hospital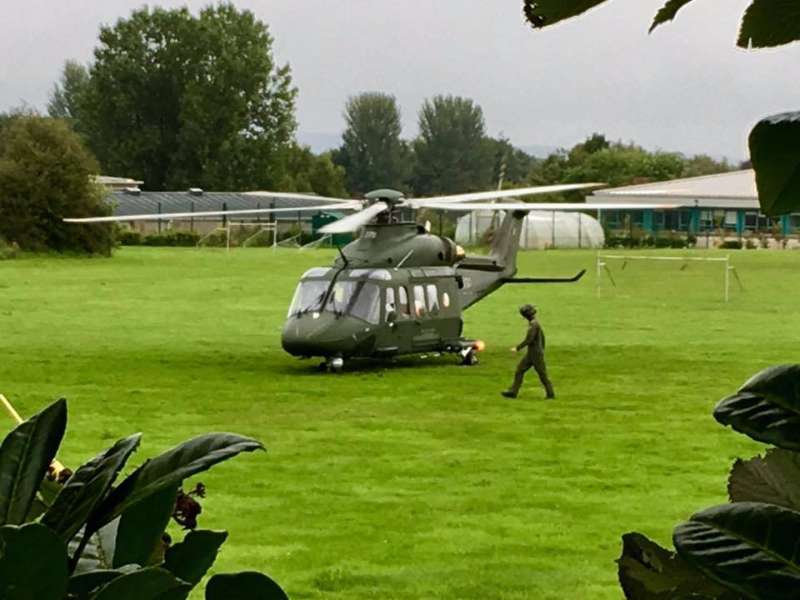 A student from Abbey Community College was brought by Air Ambulance to hospital in Galway on Tuesday morning.
It is understood the student became unwell in the school shortly after 10am.
Paramedics from the National Ambulance Service provided medical assistance at the scene and the Air Ambulance from Custume Barracks in Athlone was summoned.
It landed on the College Football pitch and the student was transferred by air to University College Hospital Galway, arriving approximately 30 minutes after leaving Boyle.
The helicopter involved is based in Custume Barracks in Athlone and provides patients who suffer serious trauma and urgent medical care in rural Ireland, access to advanced levels of care along with rapid access to a number of major hospitals throughout the country.